Incineroar heats up the stage in Super Smash Bros. Ultimate
Incineroar is going to be heating up the stage in Super Smash Bros. Ultiamte after his confirmation in the Smash Direct.

Published Fri, Nov 2 2018 9:00 AM CDT
|
Updated Tue, Nov 3 2020 11:50 AM CST
Nintendo just finished hosting their final Super Smash Bros. Ultimate Direct and throughout the livestream Nintendo has confirmed the inclusion of fire type Pokemon Incineroar.
Now that the Smash Direct has finished and all fans have taken a minute to process what has just happened, we can now talk about one of the characters that has been confirmed. It turns out the leaks were true, Vergeben was right and Incineroar has now been officially confirmed for UItimate.
Nintendo has confirmed the inclusion of Incineroar through an awesome cinematic trailer located above. Throughout the trailer we can see Incineroar facing off against Ken and utilizing each of his moves, some of which are very mechanically interesting. Incineroar takes on the theme of a pro wrestler, making his grab throws much longer and the prowess of boasting to the crowd whenever a successful attack is landed. Within this whole post I have provided a breakdown of each of his moves, the images has been provided courtesy of the /r/Smashrbos subreddit.
Move set:
Neutral Special: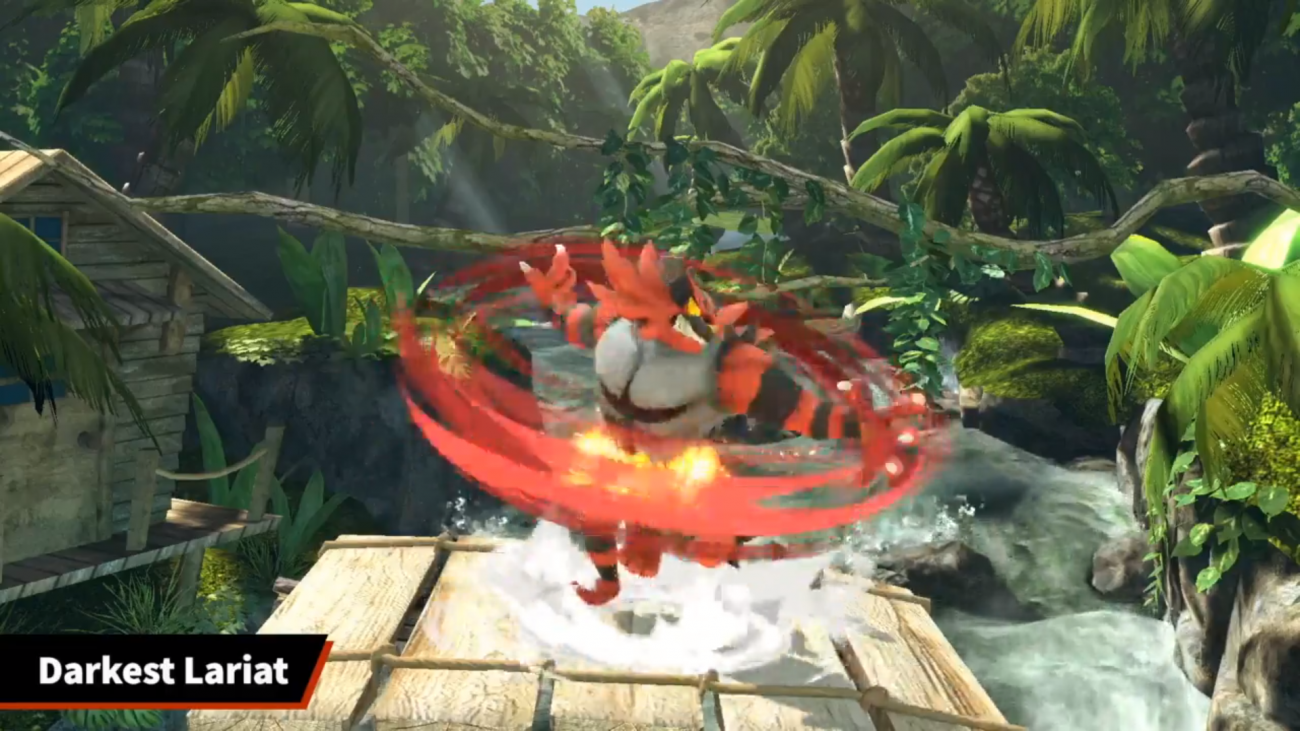 - Spin and damage your opponent that is caught within its radius.
Name: Darkest Lariat
Up Special: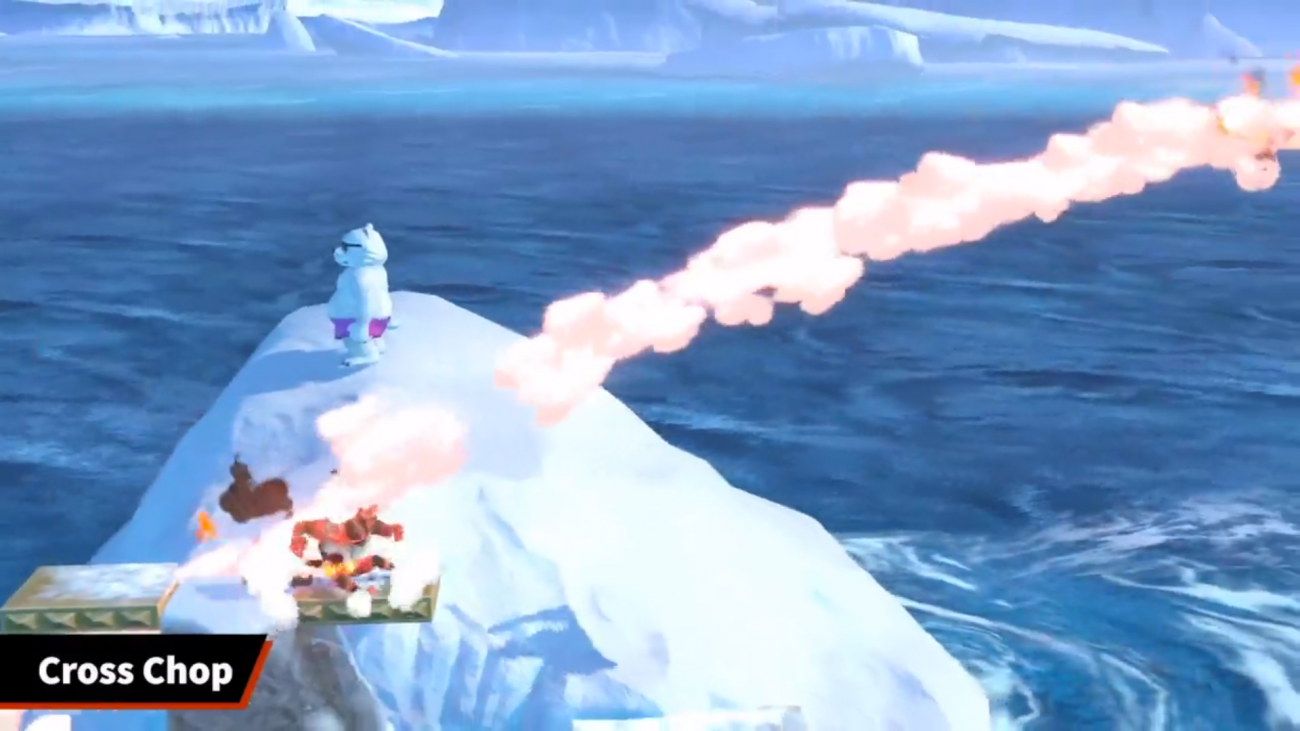 - Fly upwards into the air and dart down at high speeds, damaging opponents that you collide into.
Name: Cross Chop
Side Special: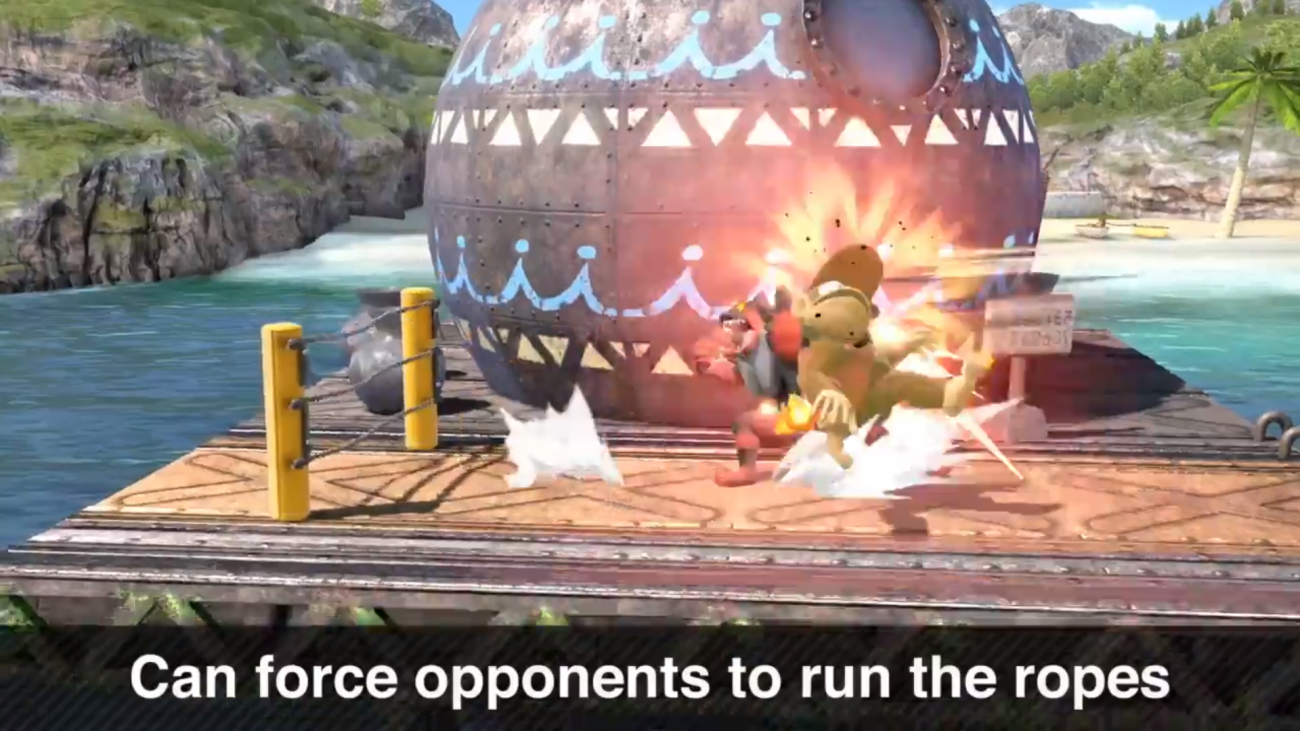 - Correct timing is needed to ultilize this move, if used to early you will perform a back drop, no timing at all you will fail but perfect timing you will perform a lariat.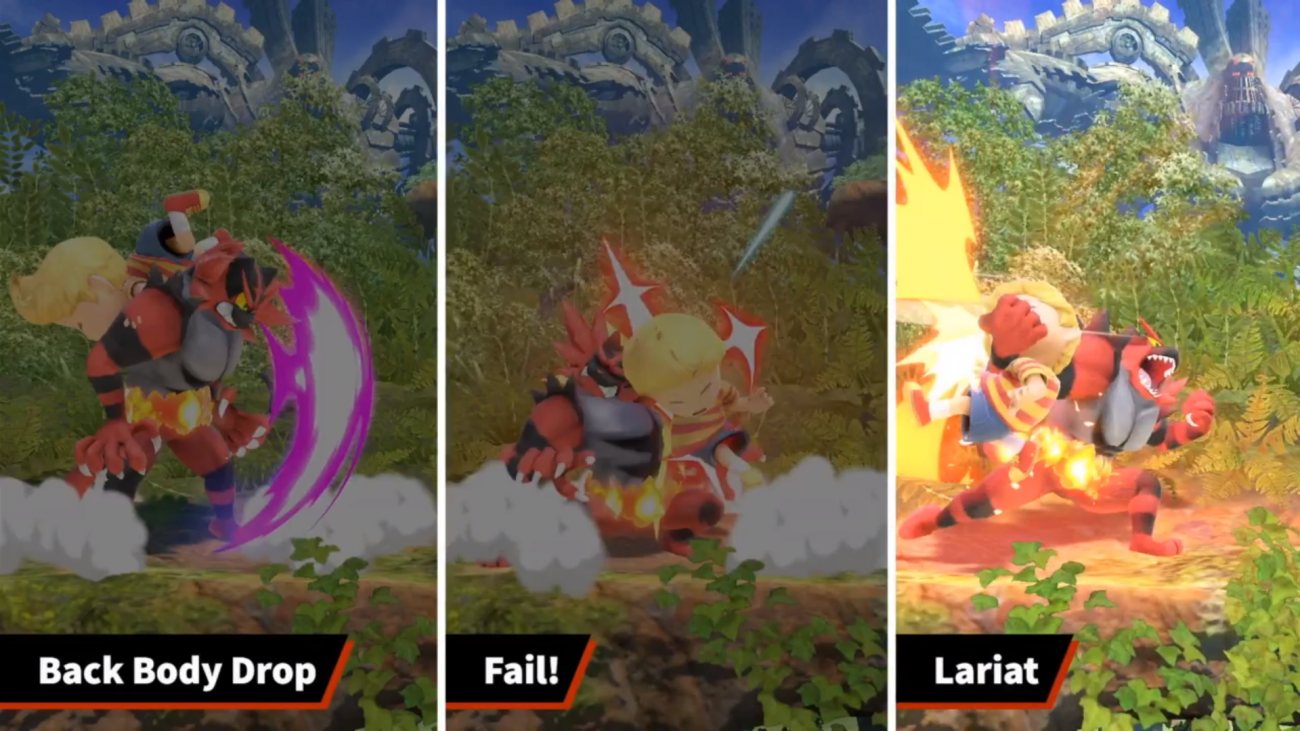 Name: Into the Ropes
Down Special: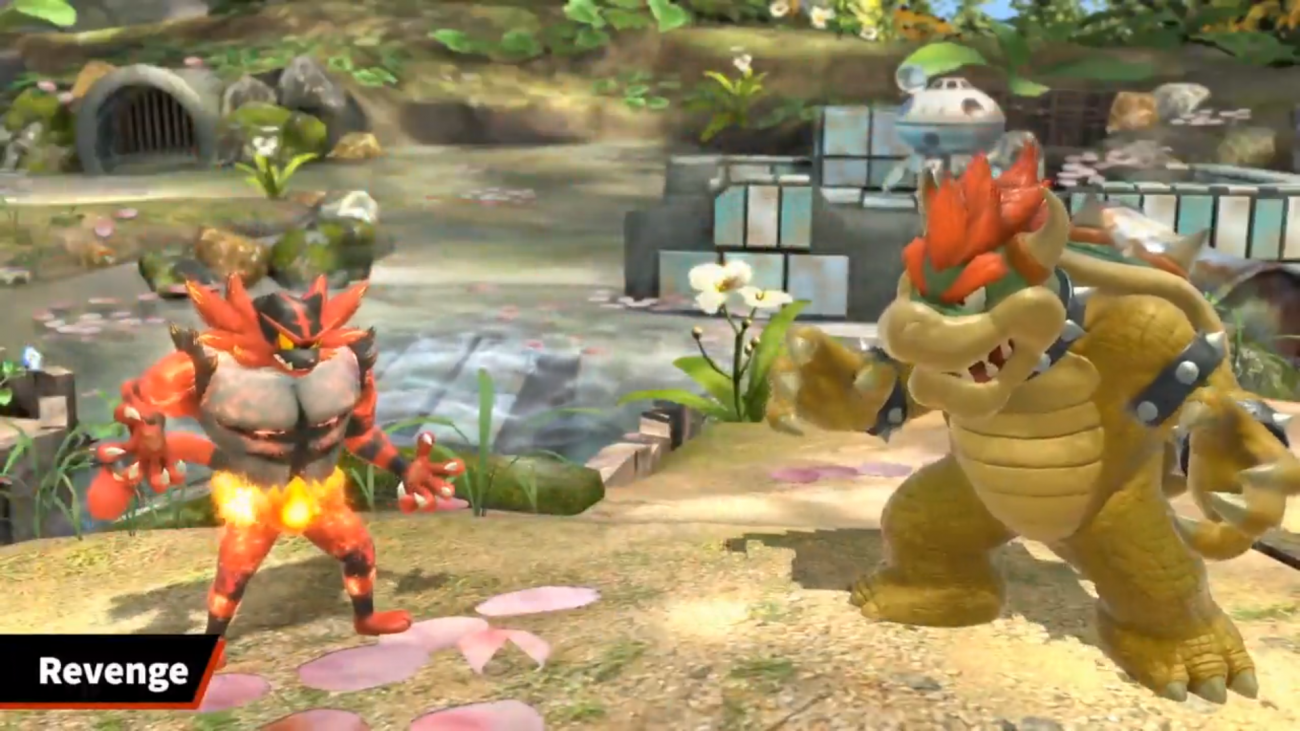 - Instead of a typical counter, Incineroar absorbs the damage from the initial attack and converts it back into his own power, allowing for a massive powerful attack to be thrown back at the opponent.
Name: Revenge
Final Smash: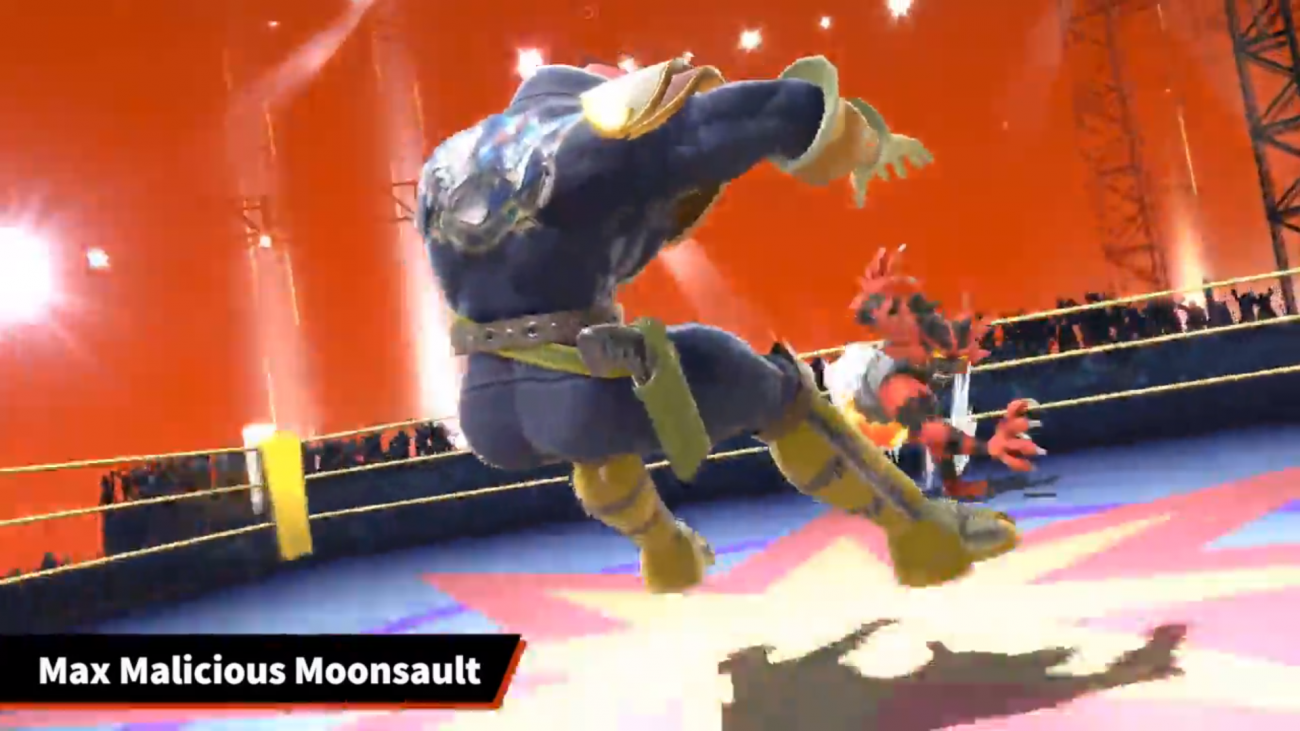 - A brutal combo that will no doubt KO your opponent if you can hit it.
Name: Max Malicious Moonsault
Related Tags