AMD has already teased its upcoming Vega 20 GPU that will be the very first GPU on the fresh new 7nm node will be fully unveiled later this year, but there have been no firm benchmarks of it yet as it's so new.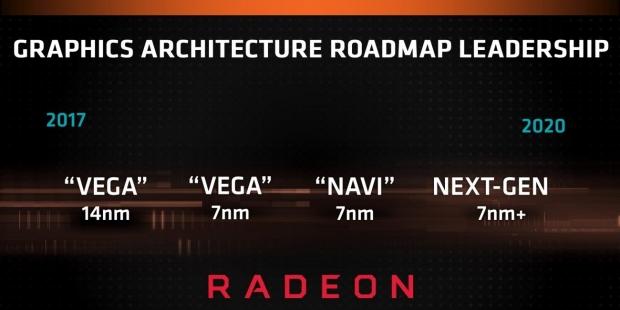 Before the company even released its then-new Radeon RX Vega 56/64 graphics cards, my sources told me that Vega was in trouble and that the refresh (in whatever form it arrived in) wouldn't be that great, and that Navi would be "just as bad" as Vega. The same sources said that it would be the refresh of Navi that will put AMD into a better position to compete. This is a couple of years away as Navi isn't due until the second half of 2019, before it gets refreshed and replaced with something that isn't based on the GCN architecture... and that's the purported next-gen Arcturus GPU architecture which will succeed Navi.
So all we have between now and Navi is a new Radeon Instinct graphics card that will be the world's first to use a 7nm GPU in the form of Vega 20, which should just be Vega 10 with some small improvements. Most of the good stuff that will come from Vega 20 will be simply thanks to the 7nm node, with power savings and increased GPU clock speeds alongside up to 32GB of HBM2.

But now we have some gaming benchmarks that have leaked courtesy of VideoCardz which found some results from the Final Fantasy XV benchmark that teases the 66AF:C1 device ID which belongs to the Vega 20 family. This purported card would be an engineering sample, something that AMD reportedly had back in April in the RTG labs.
Before you look at the results, remember that Vega 20 on 7nm won't be a Radeon RX gaming graphics card, it'll be the GPU that powers the next Radeon Instinct graphics cards. I wouldn't look at the gaming performance of Vega 20 and be all like 'OMG this sucks' of course it's going to suck, it's not a gaming card. Vega was pretty much DOA as a gaming card, something I've said since its troubled release last year. It barely beat the GeForce GTX 1080 from NVIDIA, which is far away from being their fastest gaming card (even when Vega 64 launched, the GTX 1080 Ti and TITAN Xp were available).
As for the results, 2560x1440 (1440p) and 3840x2160 (4K) were run in Final Fantasy XV: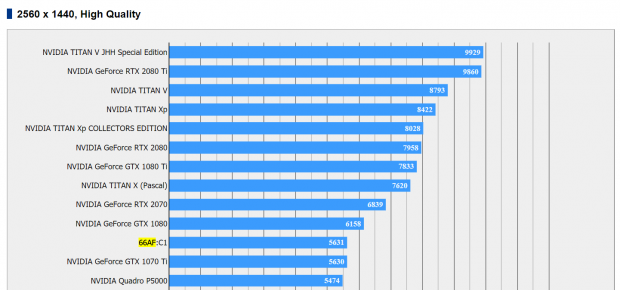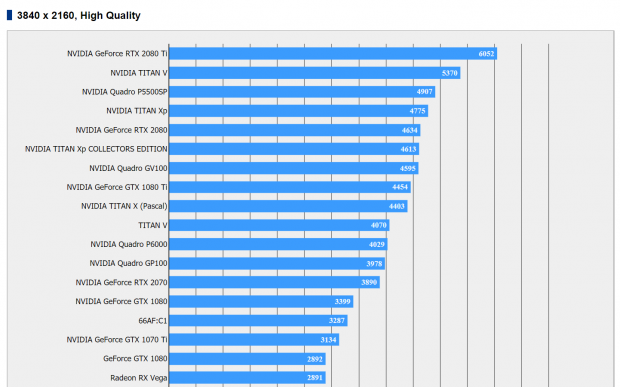 The full story from VideoCardz has more results with Lite/Standard/High Quality tests being run at both resolutions, I've only used the High Quality tests here. As you can see Vega 20 on 7nm in an early engineering sample with most likely shitty drivers can just beat out the GeForce GTX 1070 Ti, and loses to the GTX 1080. At 4K the results are a little better for Vega 20 as it beats the GTX 1070 Ti, but loses to the GTX 1080.
There's not much else to talk about here, but I will finish with this: Vega 20 on 7nm will most likely be nothing but hopefully large power savings that will be thanks to two things. First, I'm sure AMD has made a few tiny improvements to the Vega GPU architecture between last year and now, something it can play around with inside of Vega 20 and secondly, the 7nm node will deliver some large power savings.
AMD's Vega GPU architecture was power hungry as it was, and just as inefficient but the shift to 7nm should alleviate some of that power pressure. Seeing 32GB of HBM2 on a next-gen 7nm GPU, the first in the world, is going to be freaking awesome, though.