Google debuted its new Google Home Hub last week alongside the new Pixel 3 and Pixel XL 3 smartphones, with Google Home Hub coming in at $149... and yet less than a week later Home Depot has it for $99 with free shipping.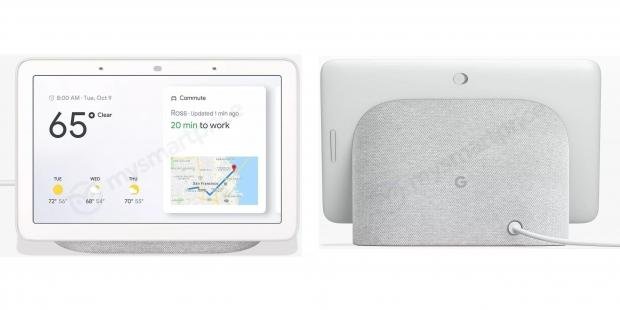 The new Google Home Hub is a small smart display with a 7-inch touchscreen panel that is perfect for videos or social media at the kitchen bench, or in bed. It rocks all of the latest Google Home features, with Home View, the new dashboard from Google that lets you control and manage smart devices in your house.
Buy the new Google Home Hub from Home Depot for $99 right here.