First hour of gameplay from Call of Cthulhu released
Focus Home Interactive has released the first entire hour of gameplay footage for their title Call of Cthulhu.

Published Mon, Sep 10 2018 4:00 AM CDT
|
Updated Tue, Nov 3 2020 11:50 AM CST
Focus Home Interactive, the publisher behind Call of Cthulhu has released a new gameplay demo for their title. The demo reveals the first hour of gameplay footage to players that are curious about voluntarily loosing their minds.
For those that don't know, Call of Cthulhu is an investigative adventure horror title that is based around Edward Pierce, a private investigator who is attempting to unravel the mysterious murder of a family on Darkwater Island. Call of Cthulhu will test players wits, mental strength and endurance as dimly lit world that players are thrown into into will be full of "conspiracies, cultists, and cosmic horrors."
The gameplay demo has been released onto the Punish YouTube Channel and with it we have been given a short description of the game. "Hidden passageways, nightmarish asylums, illegal bars, and seemingly-abandoned warehouses make up Darkwater's scattered geography. Originally supported by a now long-dead whaling industry, the island is home to only desperate old sailors and decaying families of old money with nowhere else to go. They do not like outsiders. Faced with terrors beyond human comprehension, you must delve deep into the secrets that lay beneath the surface of the Darkwater Island community. Speak with the island's inhabitants, overcome deadly horrors and discover cryptic clues, in a desperate attempt to expose the terrible truth at the heart of the Hawkins case."
If you happened to miss the E3 trailer for Call of Cthulhu, be sure to check that out here. Call of Cthulhu is inspired by author H.P Lovecraft and will release on October 30th for the PC, PS4 and Xbox One.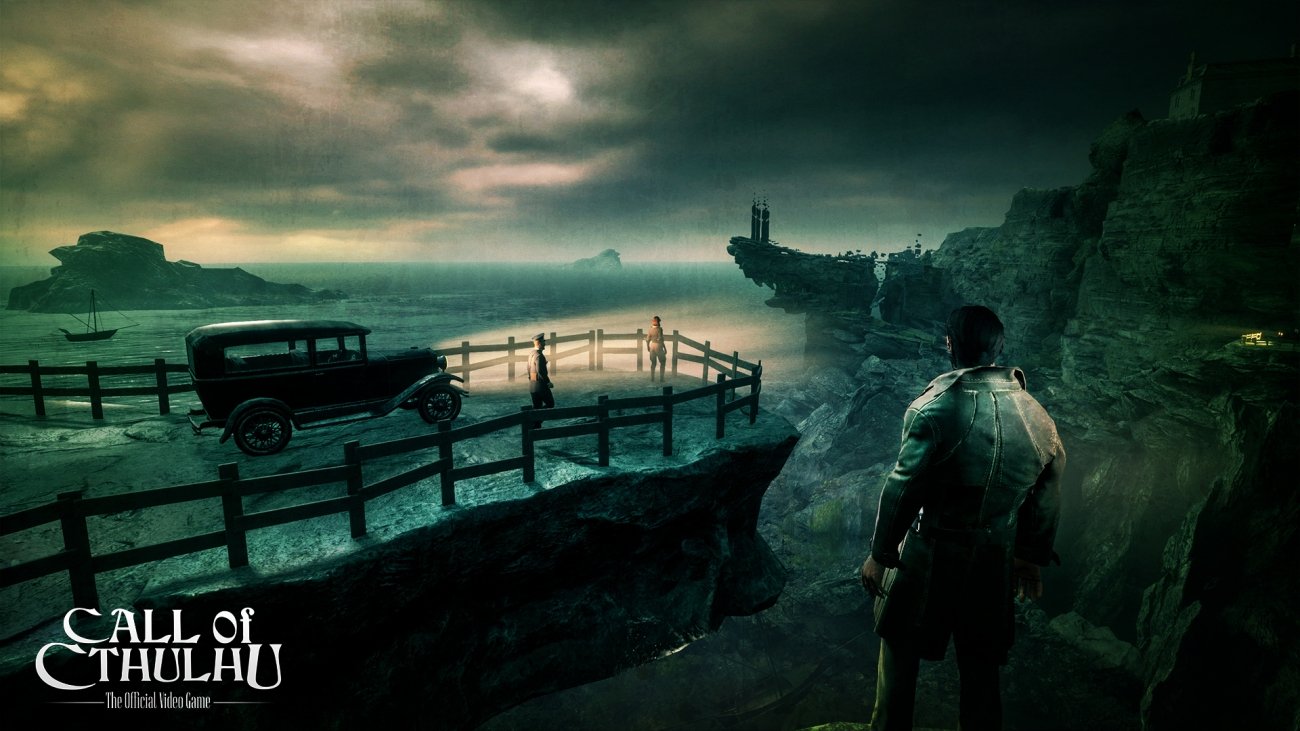 Related Tags