Call of Cthulhu trailer debuts at E3 2018, walk into madness
Focus Home Interactive has debuted at E3 2018 a new trailer for Call of Cthulhu.

Published Thu, Jun 14 2018 4:00 AM CDT
|
Updated Tue, Nov 3 2020 11:51 AM CST
E3 2018 - Focus Home Interactive has shined a light on their title Call of Cthulhu at this years E3 by releasing a new trailer for fans following the title.
The trailer has revealed the titles absolute mystery into diving into madness, revealing that players will be indulging into monsters of the Lovecraftian horror.
Players will be taking control of Edward Pierce who is an investigator sent to figure out the mystery of Hawklings family depth, located on a island title Darkwater. A description has been provided for the title, it reads as follows "In this world, nothing is as it seems. Sanity is an irregular bedfellow, all too often replaced by the whisperings in the dark. Strange creatures, weird science, and shadowy cults dominate the Cthulhu Mythos, intent on realizing their mad schemes to bring about the end of everything. Your mind will suffer - balancing a razor-thin line between sanity and madness, your senses will be disrupted until you question the reality of everything around you. Trust no one. Creeping shadows hide lurking figures... and all the while, the Great Dreamer prepares for his awakening."
Call of Cthulhu will be released sometime during 2018, as we move throughout the year we hope to hear more about this title. For now though, enjoy some screenshots taken from the Call of Cthulhu website.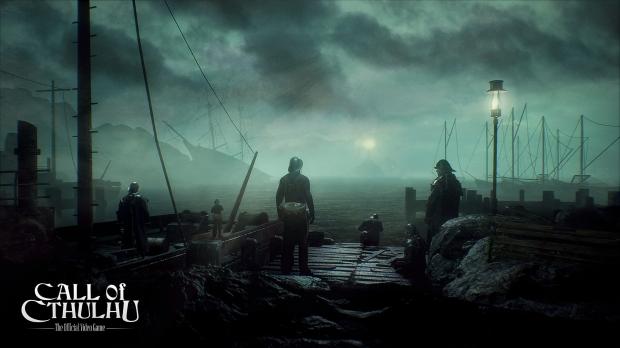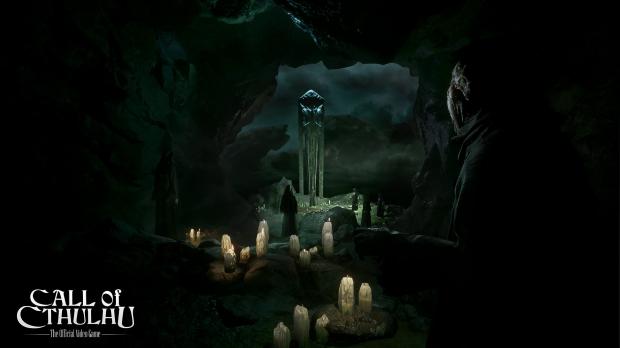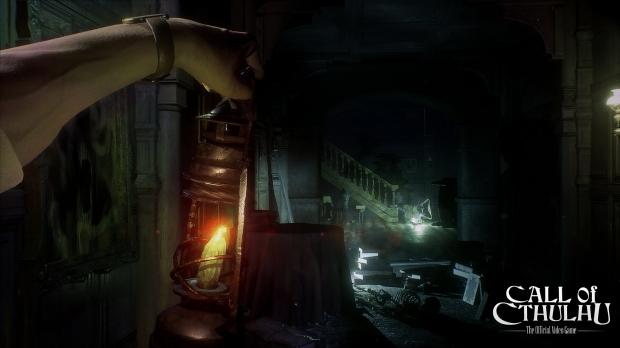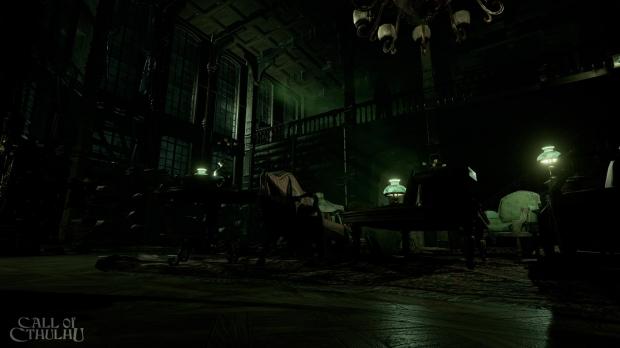 Related Tags