Spider-Man on the PS4 takes around 20 hours to complete
Marvel's highly anticipated Spider-Man for the PS4 has had its storyline length revealed, the title can be beaten in just a weekend.
Published
0 minutes & 45 seconds read time
Everyone who is Spider-Man fan is more than excited for the upcoming release of Insomniac Games' Spider-Man. So far the title looks incredible, but how long is the storyline exactly? can it be beaten in just a weekend? It sure can if you got a spare 20 hours.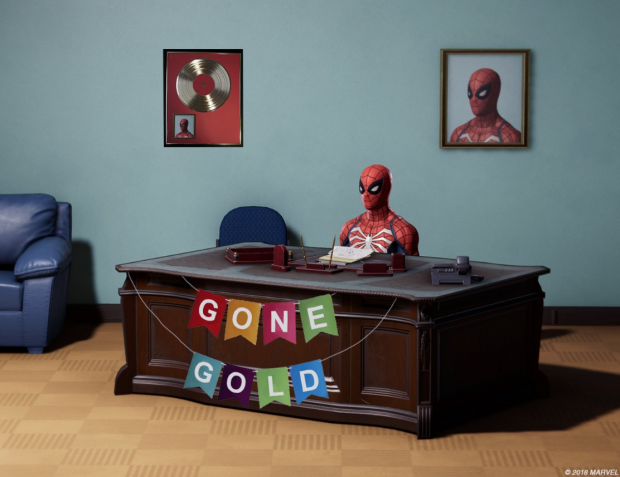 According to James Stevenson, the Community Director for Insomniac Games, players will be immersed within a world that will on average take about 20 hours to complete the main story. This information was revealed through Stevenson answering a humble fans question on the games length, "our average play tester took around 20 hours on default difficulty" this is of course without the player participating in any side missions/activities.
So if you are prepared to sit down over the course of a weekend and smash out the entire Spider-Man main storyline it is completely possible for you to do so. Insomniac Games' Spider-Man launches exclusively on the PS4 on September 7th, for more information regarding the title visit the official website here. In other news about Spidy, check out the Dr. Strange/Avengers buildings that were spotted in a recent trailer.
Related Tags