CDPR on Cyberpunk 2077: you're never safe in Night City
'Even if you think nothing's going on, something's going on.'
Published Aug 22, 2018 6:59 PM CDT
|
Updated Tue, Nov 3 2020 11:51 AM CST
3 minutes & 18 seconds read time
Cyberpunk 2077's in-game Night City is alive, hungry, and has very sharp teeth. Players should beware.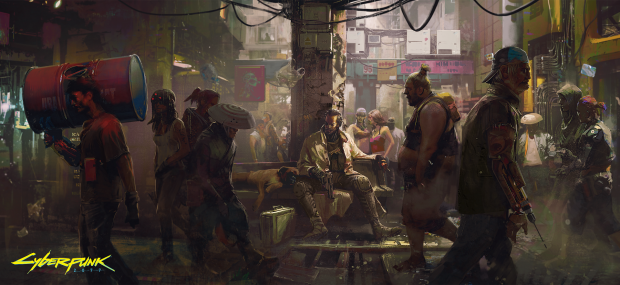 CD Projekt RED is currently busily crafting its most ambitious project to date--we're of course talking about Cyberpunk 2077. During E3 2018 we got our first taste of Night City, the game's huge sprawling mayhem-infused metropolis, but now the devs are talking more about what to expect from the sci-fi haven of havoc. We've known for a while that the FPS RPG would feature a living, breathing city with dynamic AI, all powered by the studio's next-gen games engine. While we haven't exactly seen the game in action yet, CDPR promises one of the most active, alive, and compelling backdrops gaming has to offer.
"So when it comes to more densely packed areas in the city, like the city center, Watson, Heywood, you have community there. They have their routines, you can observe them and interact with them. When it comes to places where there aren't that many people because, well, it's either too violent in Pacifica or it's just not inhabited enough like Domingo, you still have this kind of city flair," CD Projekt RED producer Richard Borzymowski told Gamespot in a recent interview.
"You're still feeling you're in the city--you have trash flying around and even if you think there is nothing going on, there is something going on."
According to CD Projekt RED, Night City is shrouded in a cloak of ever-present danger and activity. Even when you feel safe you're actually not; even when you think things are calm, there's trouble brewing, and it's probably coming for you because of a decision you made.
"You are never safe in Night City, especially when it's very calm. If Night City is calm then you know you have to prepare yourself. You never know what might happen. This feeling will always be with the player and should make them always think about exactly what they're doing because everything could have consequences."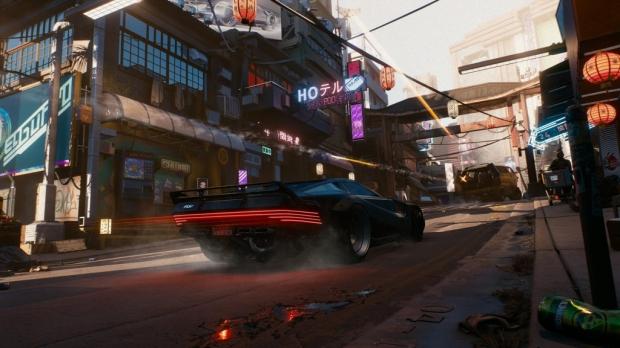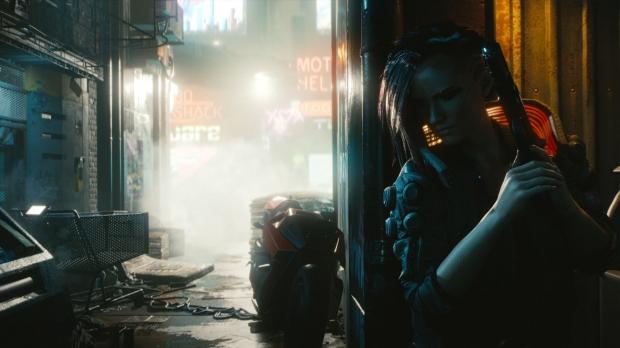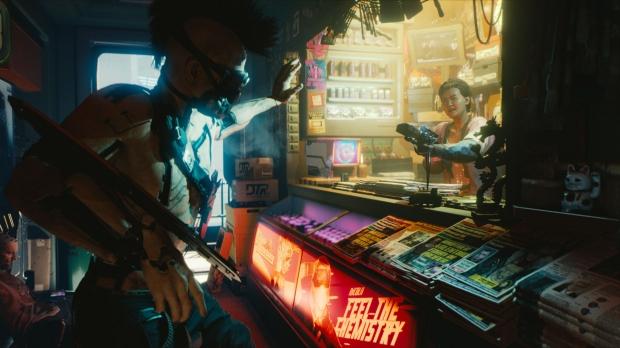 "In 2077 they voted my city the worst place to live in America. Main issues: sky high rate of violence, and more people living below the poverty line than anyone else. Can't deny it, it's all true. But everybody still wants to live here.
"The city's always got a promise for you. It might be a lie, an illusion, but it's there just around the corner. And it keeps you going."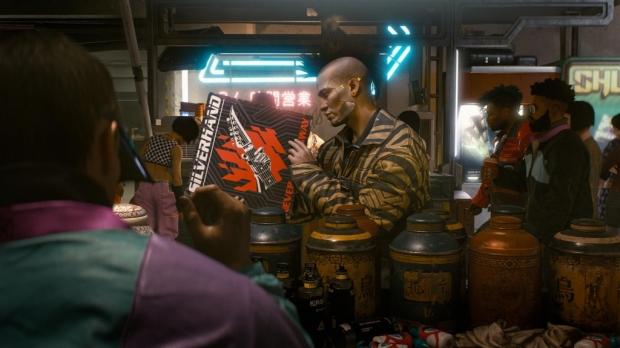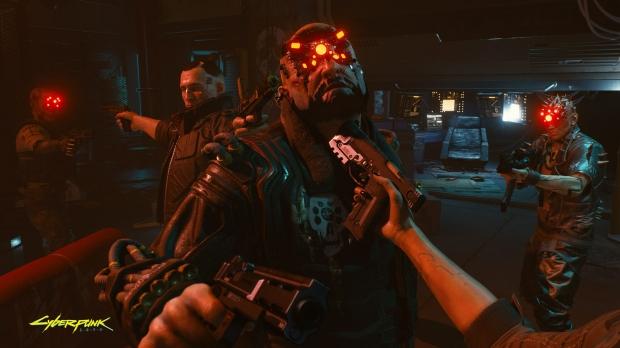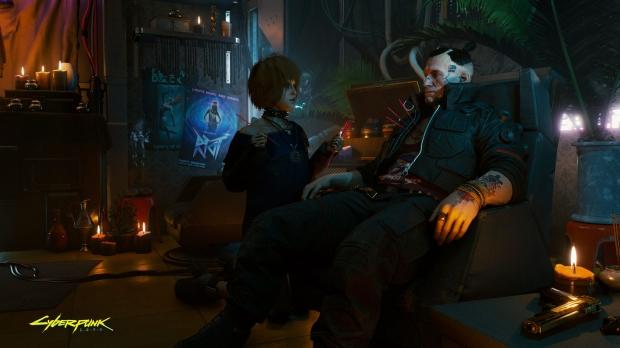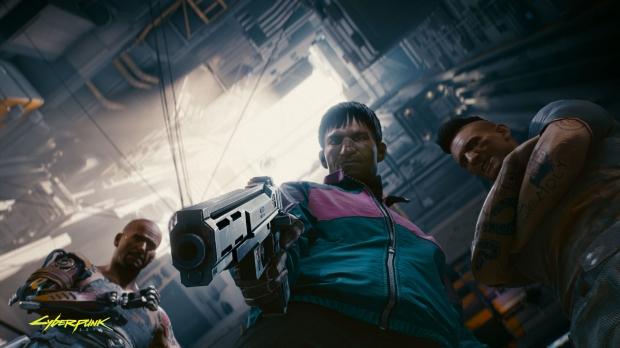 Night City isn't just a zone filled with quests and activities. It's a thriving, bustling, and thrilling avenue with massive freedom and possibilities...but a lot of them are dangerous. Very dangerous.
"Mike Pondsmith actually said that Night City is the worst city to ever live in--it's just not nice to live there. Traffic jams everywhere. So when it comes to environment, yes, we want it to be impressive. But when it comes to player's choice and this freedom the player has, you will always feel like the whole city is open to you."
Although the studio has yet to reveal a release date for Cyberpunk 2077, the game is still on track to release alongside another major AAA RPG by 2021.
"The game follows the story of V - a hired gun on the rise in Night City, the most violent and dangerous metropolis of the corporate-ruled future. A robust character creator will allow players to choose V's gender, visual appearance, character class, as well as historical background - all of which may influence the shape of the game.

"With dozens of hours of main story arc quests, and many more of additional activities, there's always something to see and do in Night City. Players will experience all of it entirely through V's eyes, with an interactive dialogue system that gives them greater narrative agency."
Related Tags