New Cyberpunk 2077 trailer shows exotic high-tech city
CD Projekt RED showcases one of the most brilliant and exotically gritty high-tech worlds in gaming.

Published Sun, Jun 10 2018 5:40 PM CDT
|
Updated Tue, Nov 3 2020 11:51 AM CST
Cyberpunk 2077 finally gets a new trailer that shows off CD Projekt RED's incredibly ambitious vision.
We've been covering Cyberpunk 2077's developments for a while now, and we've been able to piece together some interesting tidbits over the years. Despite having an idea of what to expect--flying cars, living breathing cities, advanced AI--nothing really prepared me for what CD Projekt RED today dropped at Microsoft's E3 2018 presser: literally one of the best video game trailers I've ever seen.
Cyberpunk 2077 is an exotic world that's dripping with high-tech, neon-lit flavor. In many ways it seems like a fantasy world (or an AI's fever dream) whose technology is too accelerated for its own good. Citizens run amok wielding advanced guns, glowing outfits, and generally wreaking havoc wherever and however they can. While the trailer wasn't actually gameplay footage and instead used in-engine visuals, it still is something to marvel at and gives fans more than an idea of what to expect from CDPR's massive new game.
Read Also: Cyberpunk 2077 to leverage insane next-gen tech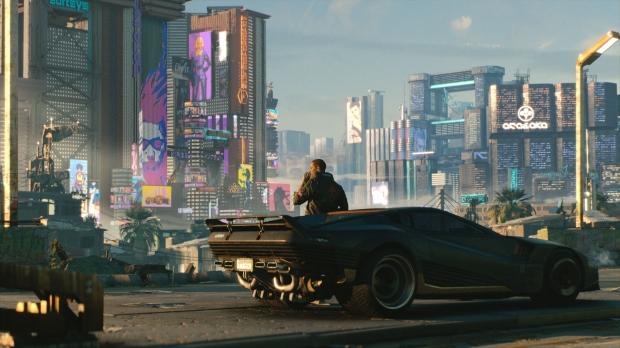 "In 2077 they voted my city the worst place to live in America. Main issues: sky high rate of violence, and more people living below the poverty line than anyone else. Can't deny it, it's all true. But everybody still wants to live here.
The city's always got a promise for you. It might be a lie, an illusion, but it's there just around the corner. And it keeps you going."
Every scene in the new Cyberpunk 2077 trailer was different, colorful, and chaotic in its own way. It shows a city absolutely riven by crime but it's also a place where you want to be--it's a place where you want to live and breathe and carry out crazy shenanigans but also a place where you want to avoid at all costs.
Cyberpunk 2077 is on track to release by 2021 alongside a brand new AAA RPG, but no official release date or window was announced at the show.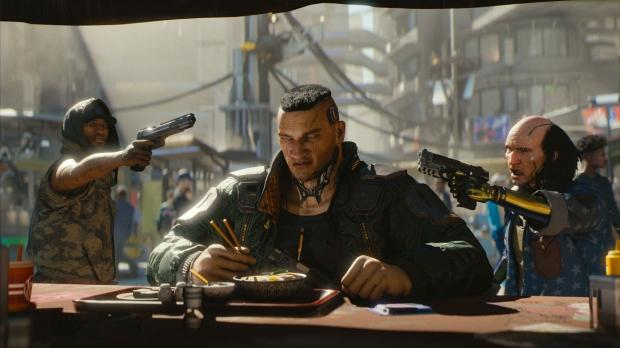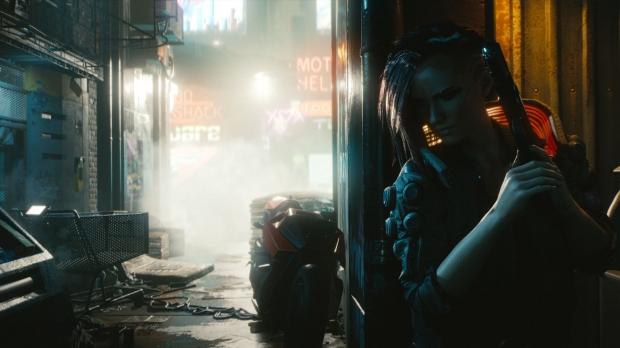 Related Tags