Capcom will debut Mega Man 11 demo on September 4
Mega Man 11 will have a demo provided to gamers on September 4th.

Published Fri, Aug 10 2018 5:00 AM CDT
|
Updated Tue, Nov 3 2020 11:51 AM CST
As we move closer to the release of Mega Man 11 in October, Capcom has stepped out ahead of the pack and provided gamers with what seems to be a demo for Mega Man 11.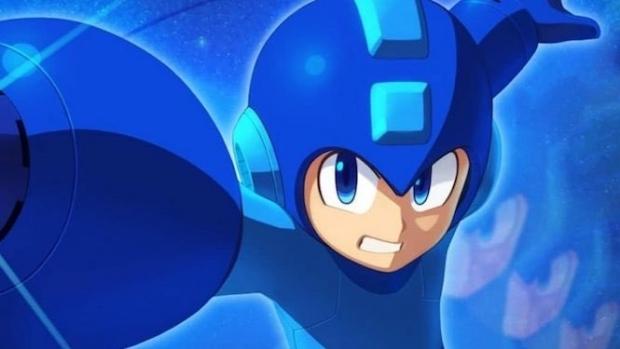 For those that don't know, Mega Man 11 will be next installment to the Mega Man franchise and ahead of its release in October, Capcom will be debuting a demo for the title. According to TrueAchievements, a listing that has been found on the Xbox One Store will give players the option to download a demo for the title on September 4th.
Unfortunately minimal details have been provided for what will be included within the demo, it can be assumed that we will be able to experience some basic gameplay mechanics and also "take on all kinds of enemies and traps in the Block Man stage." Players will also be able to "use the new Double Gear system to slow down time or power up your shots and take down that boss". At the moment there has been no information about a PlayStation 4, Nintendo Switch or PC demo, as we move closer to the demo's release date I'm sure Capcom will make an announcement. The full release of Mega Man 11 is planned for October 2nd, the title will be arriving on the Xbox One, PlayStation 4, PC and Nintendo Switch.
In other news about Mega Man 11, the Mega Man Complete Edition has been announced so if you missed that, check it out here. If you want to know what bosses you are going to be up against in the new title, visit my detailed post about the Torch Man stage. If you want more boss news, Capcom has also revealed another boss titled Blast Man, check him out here.
Related Tags