Super Smash Bros. for the Nintendo Switch, stage speculation
The Nintnedo Switch subreddit has given some suggestion for what they would like to see as stages for the new Super Smash Bros.

Published Tue, May 29 2018 2:00 AM CDT
|
Updated Tue, Jun 16 2020 4:29 PM CDT
As brawlers alike gear up for the new upcoming Super Smash Bros. title coming to the Nintendo Switch, many fans of the series are wondering what stages are most likely going to be included in the upcoming game.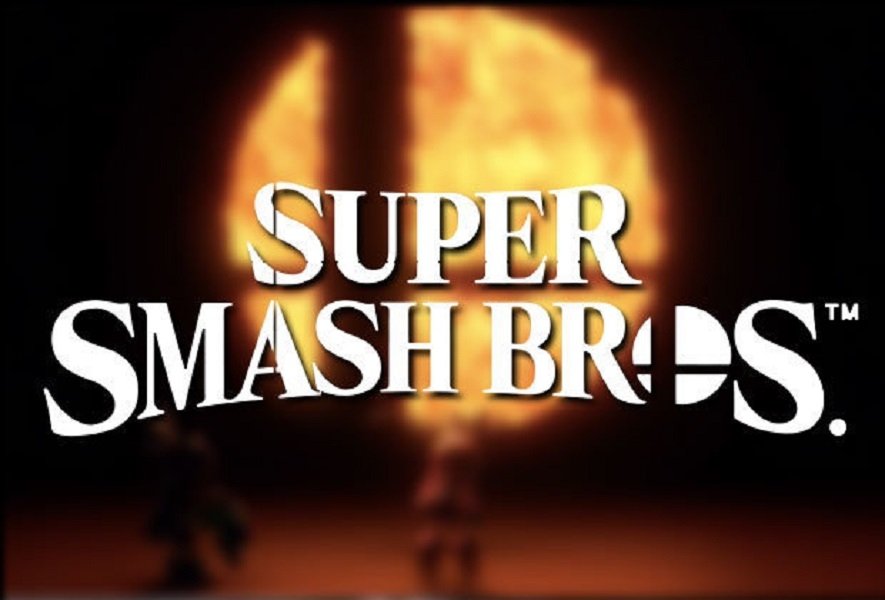 A recent Reddit post on the /r/NintendoSwitch has gotten quite attention, the question that was posed by the Reddit user KungPowChicken23 was "What new stages are you hoping to see in Smash for Switch?". In response to the threads question, the community has given quite a few responses based on some of the most popular releases that are on the Nintendo Switch.
Some of the suggestions that were featured are from titles such as The Legend of Zelda: Breath of the Wild, Super Mario Odyssey, Mario + Rabbids Kingdom Battle, Kirby: Star Allies, Splatoon 2 and Donkey Kong Country: Tropical Freeze. The Nintendo Switch community also gave their suggestions and some of the most popular suggestions included Elysmium from Xenoblade Chronicles 2, Burning Jungle from Donkey Kong Country: Tropical Freeze and the Splatoon 2 lobby.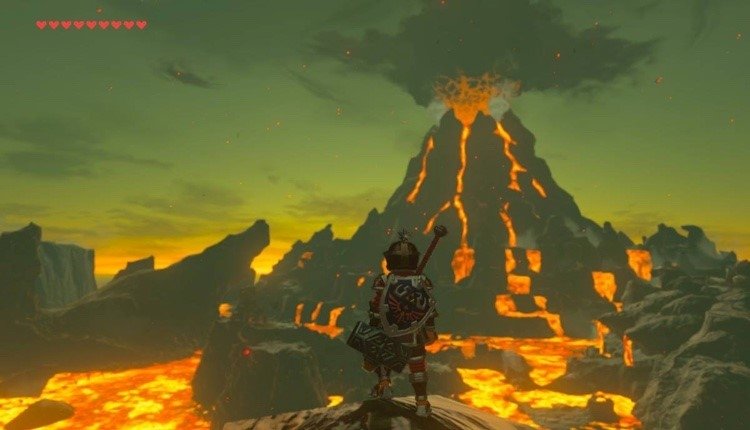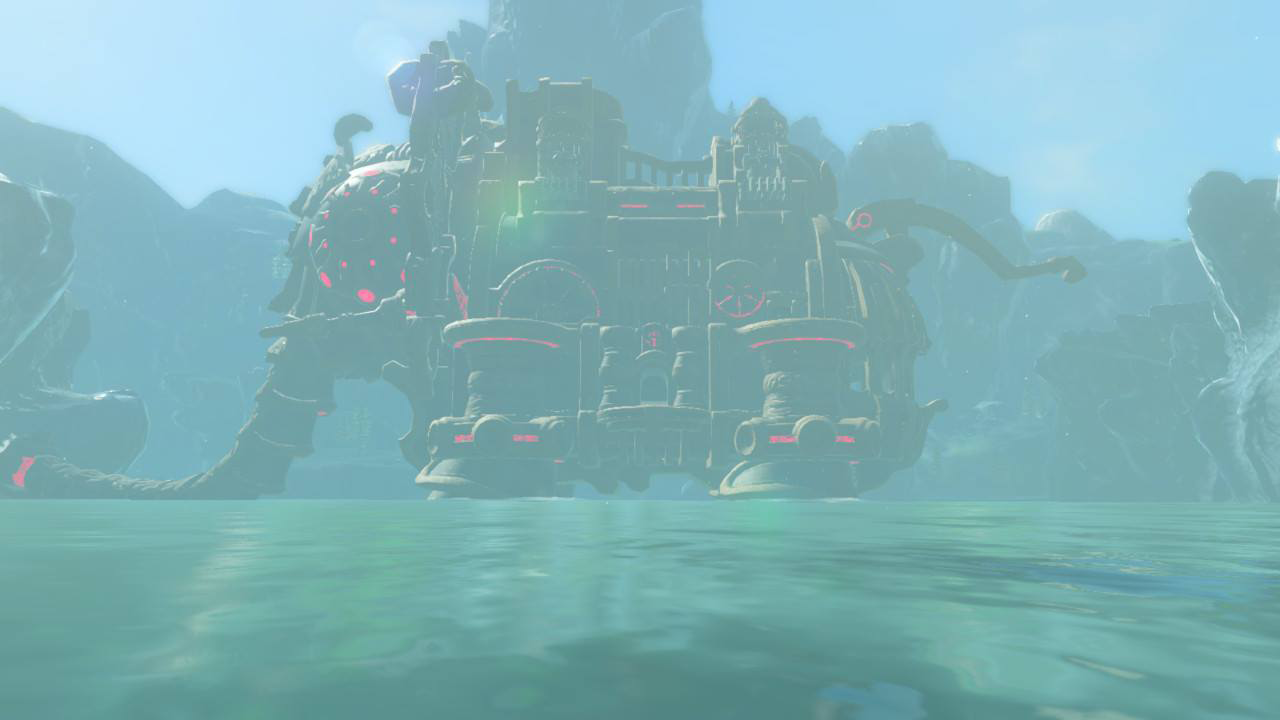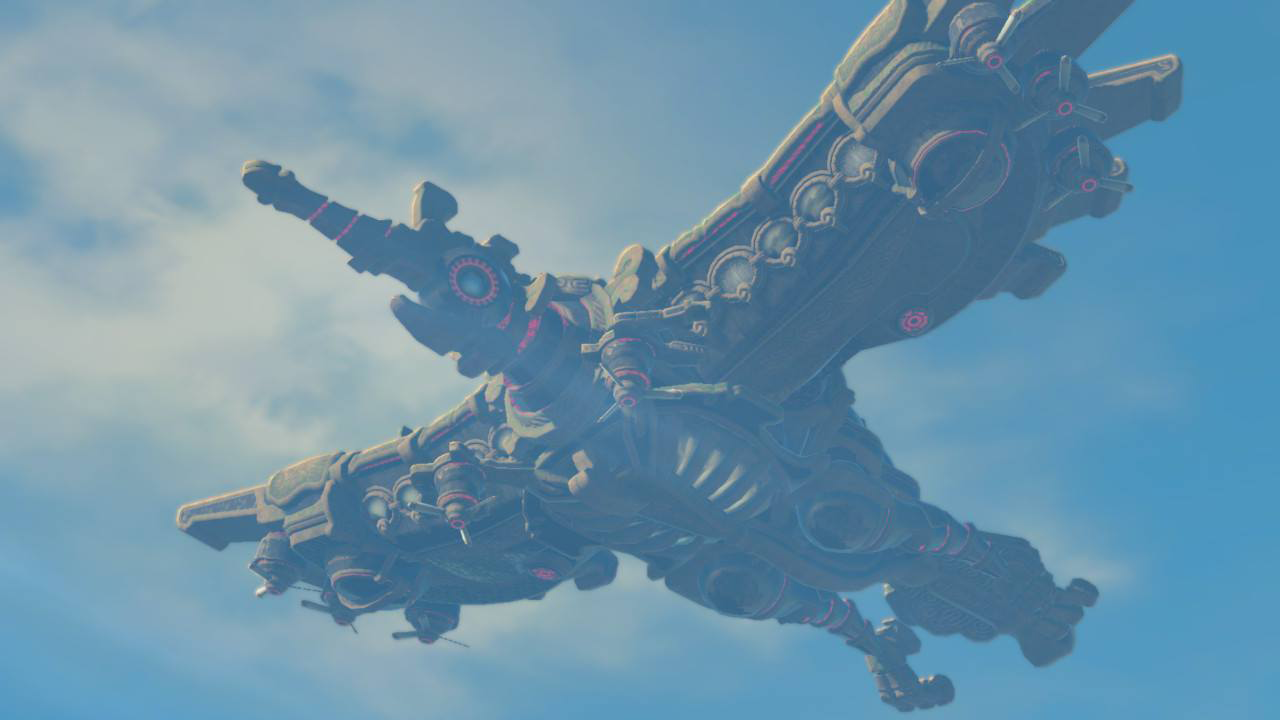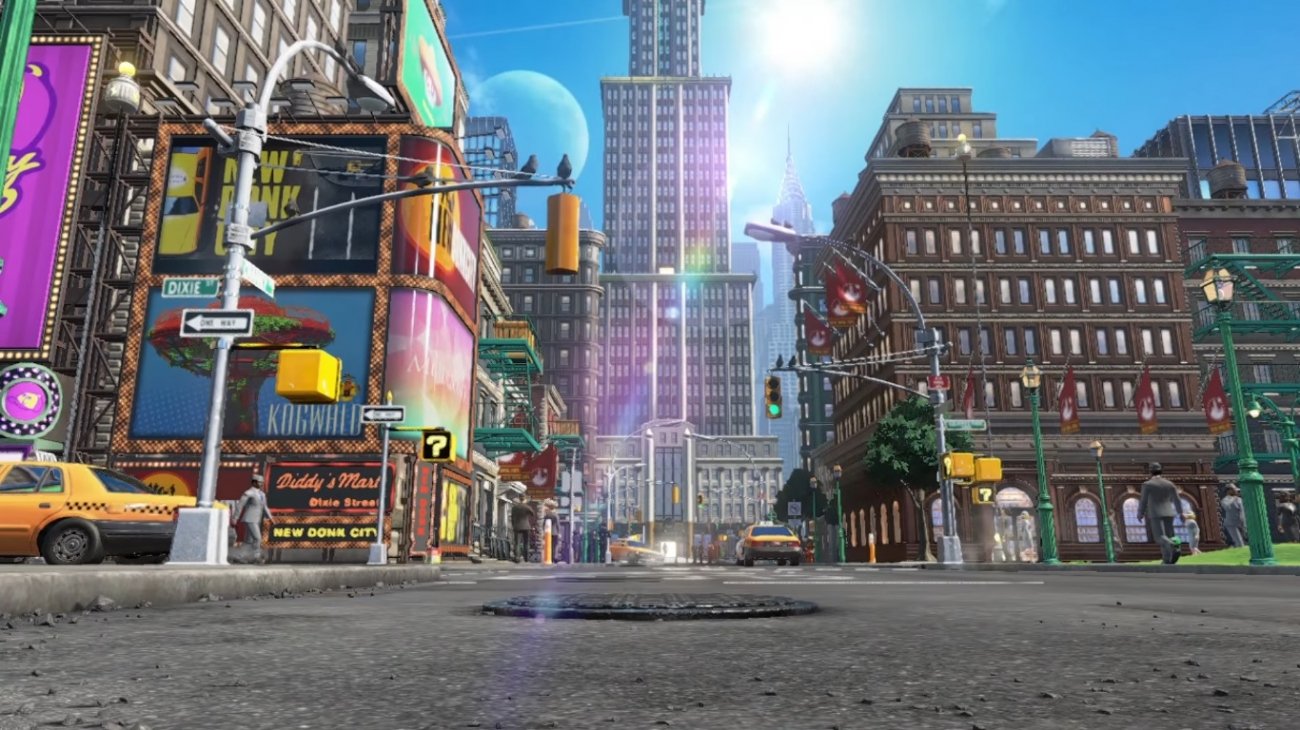 Personally, Super Smash Bros. is a game that I have been following for a number of years now and based on my experience from the previous Smash titles, the stages that the community has suggested are quite accurate. It would be very strange if Nintendo decided not to include their other staple titles as stages in Smash for the Switch as I believe it would just be too good of an opportunity to miss.
Just looking at The Legend of Zelda: Breath of the Wild and the sheer diversity the map offers, it wouldn't be surprising if we saw stages that featured each of the respective biomes and/or the Divine Beast locations. This is just one game as well, don't forget iconic locations such as New Donk City from Super Mario Odyssey, Spooky Trails from Mario + Rabbids or even some maps from Mario Kart 8. Nothing is confirmed as of yet but I'm sure Nintendo won't be letting Smash fans down in stage choice at all.
Related Tags