I'm shocked guys, I really am. Deep Silver has announced that it has delayed Metro Exodus, which now won't see the light of day until Q1 2019.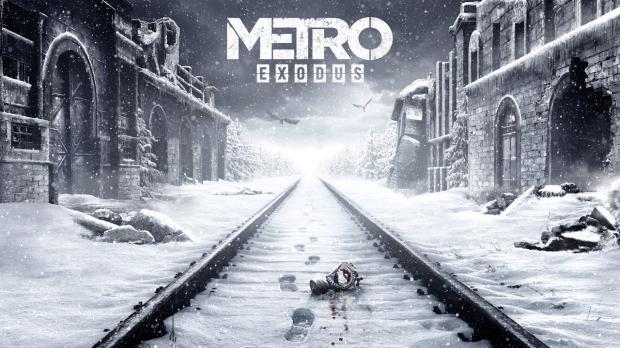 Deep Silver said in its press release announcing the news: "The development of Metro Exodus is progressing well; we are all really excited by what we are seeing. We have been constantly reviewing the games progress to ensure that we deliver a product that gamers and fans of the Metro series want and deserve, as well as keeping an eye on announcements from our competitor products".
The developer continued: "We want everyone to be able to experience what is the most ambitious Metro game to date at its absolute best and therefore we have taken the decision to move the release date to Q1 2019".
The usual excuse... "we want to make the game better for all gamers", except they didn't think of that when they announced the game and would've known this far into development that it wasn't ready for 2019. Also remember that NVIDIA put some weight behind Metro Exodus with its real-time ray tracing support, which we will see unveiled on their next-gen Turing GPU architecture and the release of the GeForce GTX 1180.