I've only been on the ground in San Jose for less than 24 hours, but I've had some interesting conversations with people in very high places that have confirmed with TweakTown exclusively that NVIDIA's next-gen graphics cards will NOT be launched as the GTX 20 series.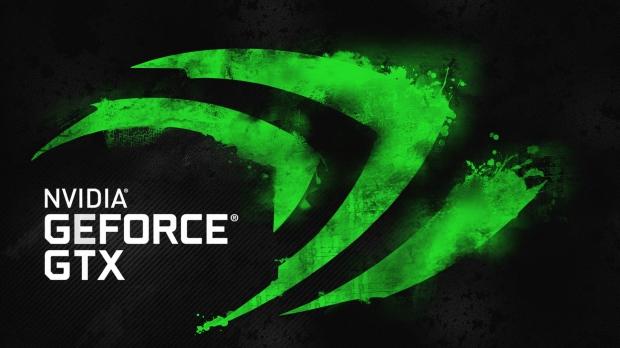 This means no GeForce GTX 2080 like we, and everyone else have been reporting, but instead the GeForce GTX 11 series. My source was quick to make me ponder, but couldn't answer the question in full: they said "it [the new cards] won't necessarily end in '70' and '80' like we're used to". That's all they would say on the matter.
NVIDIA could launch new graphics cards with names like GeForce GTX 1185 and GTX 1175 instead, differentiating them against the GTX 1070 and GTX 1080. I could see this happening, as it would be an interesting move for sure, and I really like the idea of a GTX 1185 for example.
It was only two months ago that I said NVIDIA would be launching their new GeForce GTX series at GTC 2018, where I said: "We could see the GTX 1180 and GTX 1170, which wouldn't surprise me".
We should hear more about NVIDIA's next-gen GPU architecture in just 24 hours when the GTC 2018 keynote kicks off by NVIDIA CEO himself, Jen-Hsun Huang.