AMD will be continuing their onslaught of CPU releases throughout 2018, starting the year out with a bang with the Ryzen 2000 series processors led by the flagship Ryzen 7 2700X.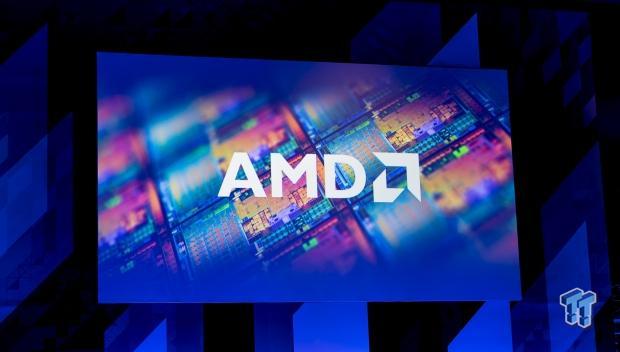 But now we're hearing about new Ryzen desktop CPUs with the Ryzen 2100, 2300X, and 2500X. These processors will join the Ryzen 2200 and 2400 processors, so we should expect the Ryzen 5 2500X to be a 4C/8T chip for mainstream consumers and gamers.
Moving onto the mobile offerings with Ryzen Mobile 2000U, 2600U, and 2800U. The interesting note here is the Ryzen 7 2800U that is a full Ryzen 7 flagship offering in mobile designs, very cool to see, but will it be very hot under full load? That's what I want to see out of it all.
The biggest hype that comes from this is the tease of AMD's next-gen Ryzen Threadripper 2900X, 2920X, and 2950X. We should expect these offerings to be Zen+ just like the Ryzen 2000 series processors earlier this month, offering up lower memory latency, and higher CPU clocks.
We should expect more news on these processors throughout the year.