ASUS has just unveiled their latest in their line of Phoenix branded graphics card with the new GeForce GTX 1060 6GB Phoenix, coming in with a compact design.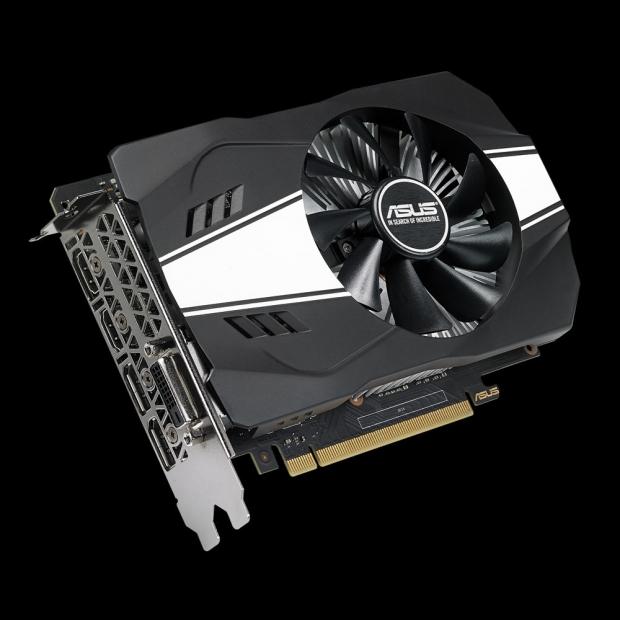 The new ASUS GeForce GTX 1060 6GB Phoenix is short, at just 18.3 inches long on a custom-made PCB. ASUS cools the new card with a simple aluminum heat sink, spiral-looking fans, and an 80mm cooler.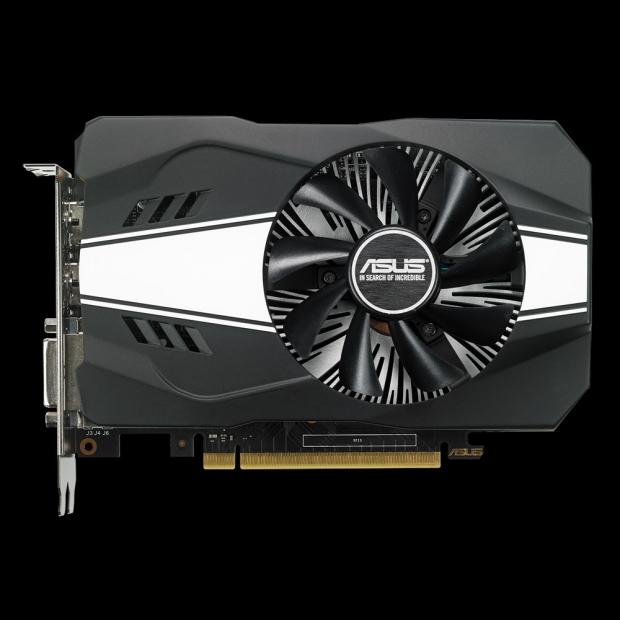 ASUS ships the GTX 1060 6GB Phoenix with NVIDIA's reference clocks, so we have 1506/1708MHz for base/boost GPU clocks, respectively. There's 6GB of GDDR5 memory on-board at its stock 8Gbps frequency.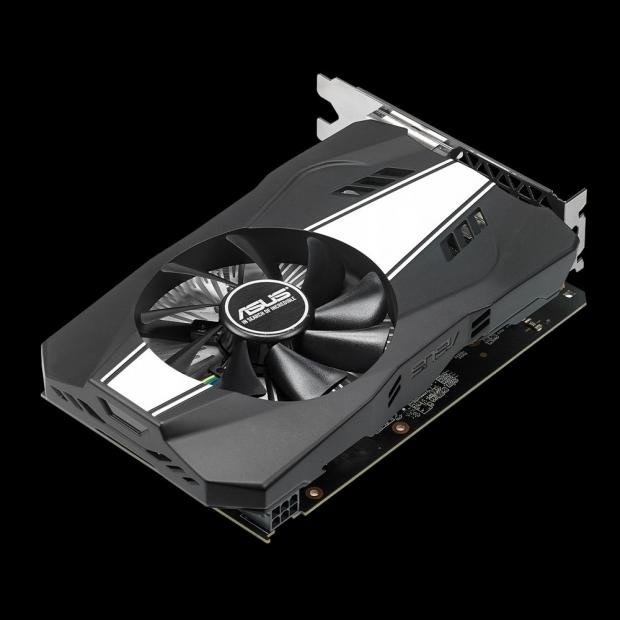 The card is powered by a single 6-pin PCIe power connector making it a super power efficient graphics card, perfect in the eyes of cryptocurrency miners. As for the price, it's constantly changing due to the price of graphics cards right now due to crypto miners buying them all out.