PlatinumGames may self-publish its new IP
Bayonetta dev PlatinumGames is making a new IP, and wants to self-publish it as an independent label.

Published Tue, Jan 2 2018 3:06 PM CST
|
Updated Tue, Nov 3 2020 11:53 AM CST
PlatinumGames is currently working on a "shapeless, formless" new IP, and the beloved Bayonetta and Viewtiful Joe developer has some ambitious plans with the new game.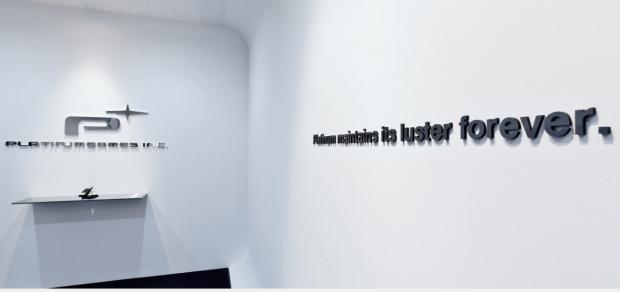 Although PlatinumGames has made some of the best action-based titles around and attached their name alongside greats like Nintendo, the Japanese game dev is still independent. This day and age most devs are aligned or even wholly-owned by big publishers like Activision and EA, but there's still some outliers like PlatinumGames and Ninja Theory, who successfully developed and released Senua's Sacrifice, an excellent game that sold quite well. According to PlatinumGames head of development Atsushi Inaba, the studio wants to follow that same route.
We've known that PlatinumGames is working on its own new IP for a while now, but no new details have been released. But in a recent interview with GameInformer, Inaba opened up about the IP and the studio's plans:
"One of the things Platinum is focused on is we're looking into creating our own IP, creating our own game. Up until now, obviously we've worked on original IPs for a wide variety of publishers. We've also worked on other Hollywood IPs for other publishers as well," he said. "But we're becoming more and more interested in the idea of self-publishing and doing our own title."
The new IP will be something entirely different and have a new game director on the project. However PG is working on Bayonetta 3 right now so the new IP could be 2-3 years off (or more). Inaba also warns that the new IP won't be a big $10 million AAA production, but a smaller type of game insofar as budget. But of course that same luster and shine will be retained and the studio isn't about to skimp on quality.
"Doing something on our own, self-publishing it, releasing it, all of that is a challenge for us, but right now everybody is incredibly motivated and working on that. So all the fans, anybody who looks at the website or reads the magazine, look forward to something cool in the future from Platinum," Inaba said in the interview.
Related Tags