Respawn was 'extremely interested' in joining EA
Respawn flew into the open arms of EA for more than a few reasons.

Published Wed, Nov 15 2017 3:34 PM CST
|
Updated Tue, Nov 3 2020 11:53 AM CST
EA recently acquired Titanfall developer Respawn Entertainment for $315 million in mixed cash and stock options, and according to EA's CFO Blake Jorgensen, the devs were all too eager to jump into EA's pool.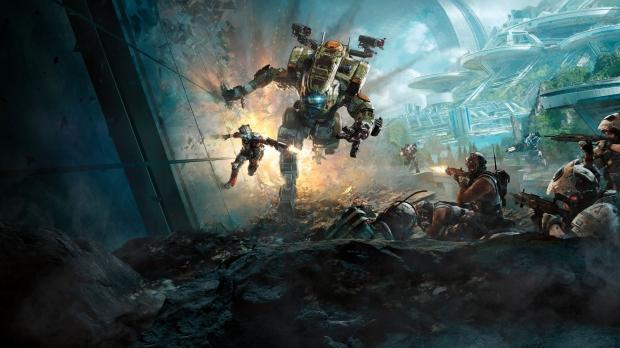 EA and Respawn have been working together for a long while: EA financed both Titanfall and Titanfall 2, and are working closely on a brand new third-person action Star Wars game with emphasis on character development. So the acquisition really wasn't a surprise, but now we have an idea of Respawn's motivation to accept the deal.
According to EA's Chief Financial Officer Blake Jorgensen, Respawn was eager to join EA for a number of reasons including better financing, being able to leverage EA's pooled team of devs, and access to the integrated Frostbite engine that powers the company's slate of games.
"They were extremely interested in actually becoming part of EA because they're finding it harder and harder to have scale. They're 200 people but they don't have the ability to do some of the things they would like to do: live service management, access to additional things like artwork and security that we've been helping them with. But having that embedded inside of their team as being part of EA is going to be very helpful," Jorgensen said during the 2017 UBS Global Technology Conference in San Francisco.
Jorgensen goes on to say that Respawn will likely integrate into EA's Frostbite engine--a move that could be quite tough for the third-person action Star Wars game, but great for its slate of shooters--that all of its pool of development talent use for respective franchises and games.
"Ultimately [Respawn] moving to our Frostbite engine...we don't know yet what that looks like, but there's certain interest on being able to continue to leverage the great system that we've built and are running our game studios."
Read Also: Respawn's Star Wars game focuses on characters and story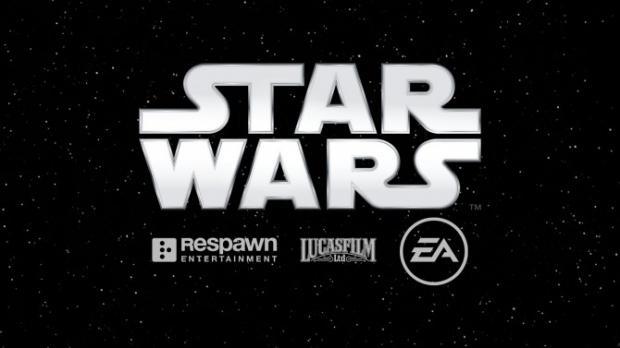 Given EA and Respawn's relationship, the integration of Respawn should be quite easy and painless. Jorgensen hints that Respawn could be entrusted with brand new IPs or franchises (possibly making its own version of Anthem, for instance) or just continue down the line of Titanfall games.
"So it should be very seamless and we hope to integrate Respawn very quickly and work on the two new titles they have today (Star Wars and a new war VR game) and start thinking about what the future looks like--either new franchises or the next versions of franchises."
If Respawn's games sell well the devs will get extra bonuses as per the acquisition agreement it signed with EA.
"We started Respawn with the goal to create a studio with some of the best talent in the industry, and to be a top developer of innovative games," Vince Zampella, CEO of Respawn Entertainment, said during the acquisition announcement.
"We felt that now was the time to join an industry leader that brings the resources and support we need for long term success, while still keeping our culture and creative freedom. EA has been a great partner over the years with Titanfall and Titanfall 2, and we're excited to combine our strengths. This is a great next step for Respawn, EA, and our players."
Related Tags