Obsidian teases new project
We probably shouldn't expect another Fallout game.

Published Mon, Nov 13 2017 12:33 PM CST
|
Updated Tue, Nov 3 2020 11:53 AM CST
Obsidian Entertainment is known for making great RPGs like Icewind Dale, Planscape: Torment and the beloved Fallout New Vegas. Now the studio recently teased a new project, and we've a few clues on what it could be.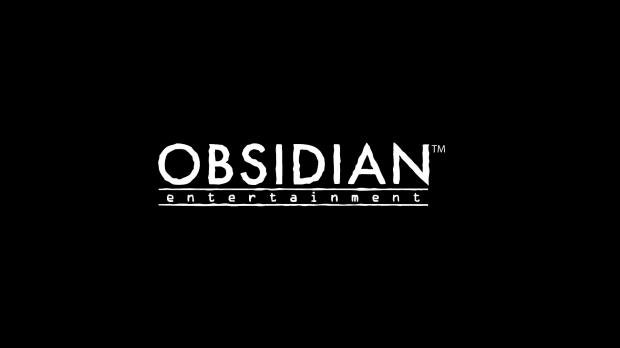 When Twitter upped the character limit to 280 a number of developers and publishers took the opportunity to make jokes and tease a few things. In Obsidian Entertainment did the latter by affirming a new game was coming after Pillars of Eternity II: Deadfire. While this shouldn't come as a surprise--developers have to keep making games to continue operations--things get pretty interesting once we combine our reports with the news.
Anonymous sources familiar with the matter told us in May that Fallout creator Tim Cain is working on a new project for Obsidian, and the project will essentially be Obsidian's own version of Fallout. Next to nothing is officially known about the project. Sources say that Obsidian is pushing more towards creating its own IPs rather than adaptations of publisher-owned franchises in an effort to have full creative control over the content.
The sources told TweakTown that Obsidian is not working on Fallout New Vegas 2 and most likely won't work on a new Fallout game--hence the push towards their own revitalized Fallout-like IP.
Given Obsidian is now fundraising its projects on Fig, we can only imagine how enthusiastic the RPG community would be about a new Fallout-like classic with the devs at the helm. The project should be a ways off, however, as the team is currently focusing on Pillars of Eternity II: Deadfire, but no game dev studio remains in stasis on a single project very long and is always planning new things. The momentum of the video games industry must always be moving forward or it stagnates.
Related Tags