Capcom today announced that Street Fighter V hasn't been abandoned: the fighter is getting a free arcade mode in 2018, alongside some other goodies.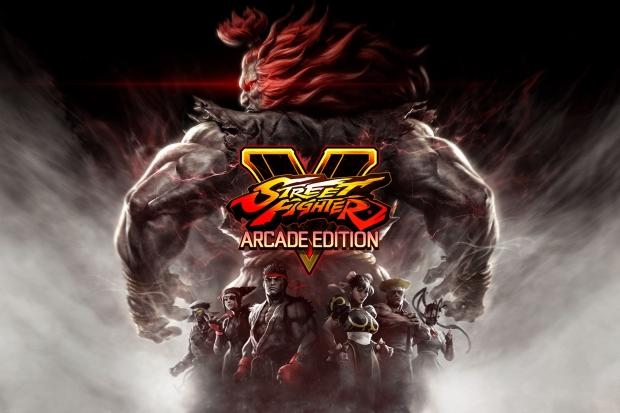 Capcom is actually re-releasing the game in the new Street Fighter V: Arcade Edition for $39.99, but all existing owners of the game will get the new content included in the Arcade Mode, Extra Battle Mode, new V-Trigger Moves, and a Gallery for free. Existing owners will also be able to buy both seasons of DLC fighters with in-game Fight Money, or purchase them with premium currency. The new update will be out alongside the SKU on January 26, 2017 for PS4, Xbox One and PC. This announcement confirms early reports that no new Street Fighter V content would come until 2018.
The new Street Fighter V update will add:
Arcade Mode

Extra Battle Mode

New V-trigger moves

Gallery

New User Interface

Season 1 DLC characters*

Season 2 DLC characters*
*Content not available for free to current Street Fighter V players, but can be accessed using earned Fight Money or purchased in-game currency. For purchasers of Street Fighter V: Arcade Edition, this content will be redeemable via a download code token.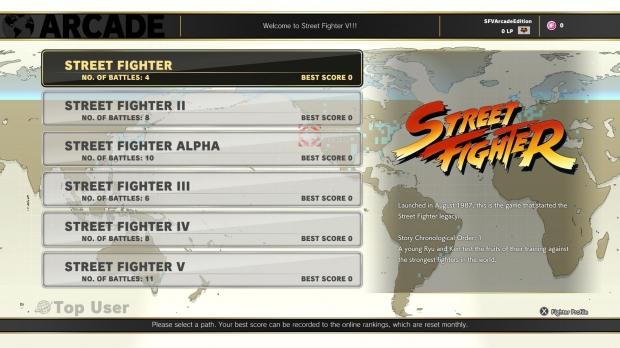 In other Capcom news, reports indicate that the publisher restricted the budget for Marvel vs Capcom: Infinite to less than half of the budget reserved for Street Fighter V's DLC. The game has reportedly not sold very well in Japan, and Capcom may miss its internal sales target of 2 million units for the current fiscal year.
If that wasn't enough fighter news for you, Capcom recently lost one of its senior employees. Senior Product Manager Matt Dahlgren, who worked in organizing key fighting tournaments with Capcom's biggest franchises like Street Fighter and Marvel vs Capcom, has left the company after nine years.
"After over 9 years, I have decided to move on from Capcom. Being able to work for a company and on brands that I have loved since childhood has been a dream come true," Dahlgren said.
"I have grown here tremendously, both personally and professionally, and have been given the opportunity to work with so many truly amazing people. I'm very proud of the projects I have been able to influence, most particularly our fighting games and launching the Capcom Pro Tour."