The C64 Mini: The miniature Commodore 64 to be released
The C64 Mini features HDMI and 64 pre-installed games to be released 2018.
Published Oct 2, 2017 4:24 AM CDT
|
Updated Tue, Nov 3 2020 11:54 AM CST
Nintendo's mini NES and SNES have seen great success, it would only make sense for more retro-mini gaming systems to be released, wouldn't it? Correct, next up is the Commodore 64, or as it's officially been released as, the C64 Mini.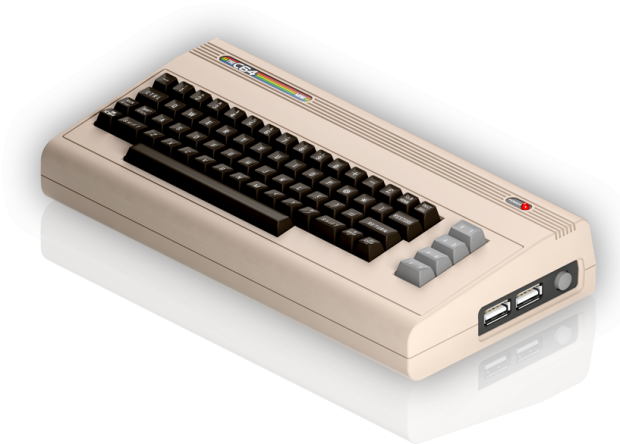 The C64 Mini is a 50% scale replica of the original Commodore 64 that features HDMI output, pixel filter options (sharp, CRT, scanline emulation), ability to save games and multiple USB ports to allow for a USB keyboard, joystick or to add a second joystick for 2-player games.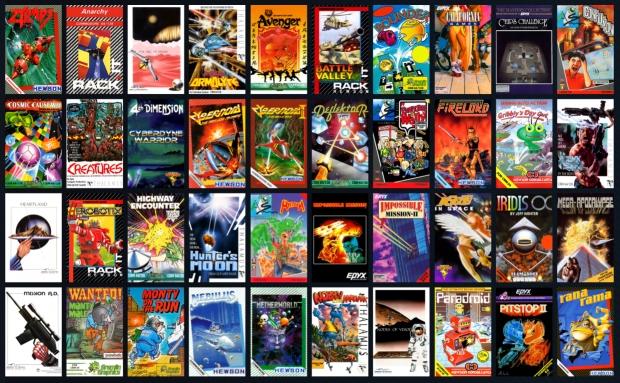 64 pre-installed games are currently included for the C64 Mini, including cult classics such as California Games, Monty Mole and Paradroid. Personally, I would have LOVED to see Street Rod included, Street Rod was my first experience with computer games and is still a game I enjoy today.
Developed by Retro Games, the C64 Mini is due for release early 2018 for a price of $70 that includes the C64 Mini, joystick and HDMI cable. Head over here to view the official C64 Mini website.
Related Tags