PlayerUnknown's Battlegrounds gets temporary paid crates
Bluehole will temporarily sell special $2.50 loot crates to help fund Gamescom tournaments and test its post-release cosmetic microtransactions system.

Published Wed, Jul 26 2017 3:23 PM CDT
|
Updated Tue, Nov 3 2020 11:54 AM CST
Massively popular PC gaming juggernaut PlayerUnknown's Battlegrounds is getting paid cosmetic crates, but only for a limited time.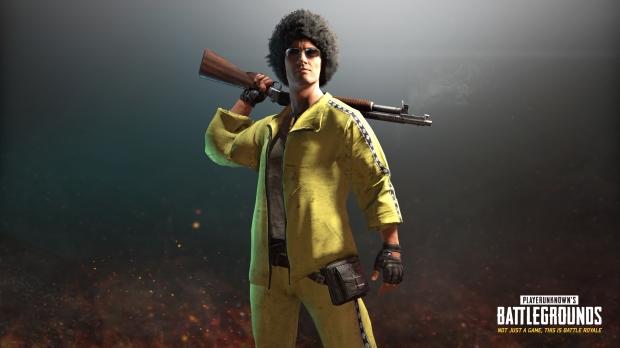 On August 3, PUBG players will have the option to temporarily buy special cosmetic loot crates--aka Gamescom Invitational Crates--for $2.50 a piece. The crates are part of a fundraising initiative to help pay for its Gamescom PUBG Invitational event, not unlike Blizzard's recent War Chest for StarCraft II and Valve's Battle Pass program for DOTA 2. Bluehole also says that a portion of the proceeds from the paid crates will be donated to charity.
The developers affirm that this move will allow them to test out the finalized crate system that will be implemented in the game's final release outside of early access, and that the paid crates aren't here to stay. Gamescom Invitational Crates will be sold from August 3 through August 27 for $2.50 a piece, and will contain five special cosmetic outfits. Following August 27 the game will revert to its free-to-open crate system.
The August update isn't just for paid crates, though, and will feature a bevy of additions including the anticipated first-person mode and FOV slider:
On August 3rd, we will be adding the following to the game in our monthly update:
1st Person server options are coming to NA and EU SOLO & DUO game-modes

FOV Slider for the 1st person view will be added to the game

A new rifle will be added to the game
While most players support the temporary paid crates, some gamers question why Bluehole needs to raise funds when it's earned $100 million from over 5 million sales of its popular early access game.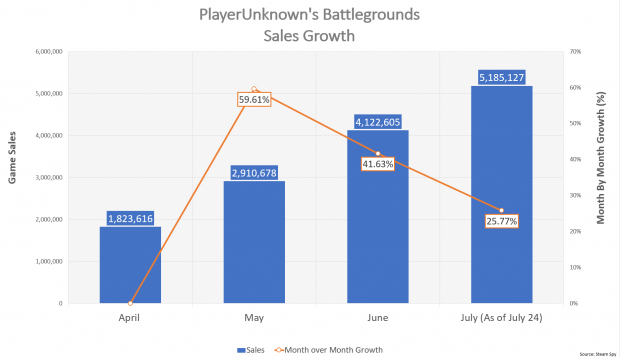 These gamers are also concerned that Bluehole went against assurances that microtransactions will only be available in the final game.
In the PlayerUnknown's Battlegrounds FAQ the developer states:
Are there going to be microtransactions?

Yes, but only for purely cosmetic items and only after Early Access.
However, others argue that this new move is simply a test and will arm the developer with more money to make the game even better, as well as provide a stable foundation for future tournaments and events.
Related Tags