N64 Mini hinted by new Nintendo trademark
Nintendo will likely make an N64 mini console to finish off strong sales and demand of NES and SNES mini systems.

Published Thu, Jul 20 2017 11:14 AM CDT
|
Updated Tue, Nov 3 2020 11:54 AM CST
Nostalgia is massively lucrative, and it looks like Nintendo will continue stirring up millions of consumers with a Nintendo 64 Classic Edition in 2018.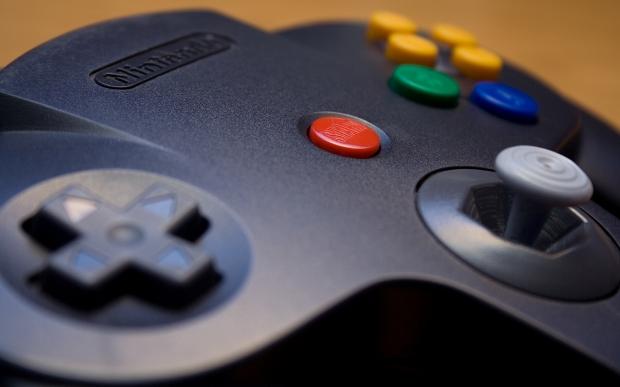 Nintendo today filed a very interesting and instantly recognizable trademark in the European Union Intellectual Property Office that shows the Nintendo 64's iconic controller. As the graphic is quite similar to previous visual trademarks used in previous Nintendo "mini" consoles, it's very likely to represent a future Nintendo 64 Classic Edition micro-console to be released sometime in 2018.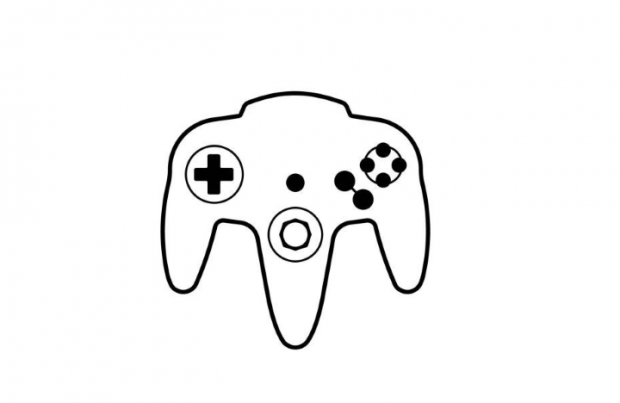 Both the NES Classic Edition and the upcoming $79.99 SNES Classic Edition micro-consoles feature a distinctive controller logo on the top of their boxes. We've included a few side-by-side comparisons to illustrate.
Nintendo has successively released its new retro consoles once a year, launching the NES Classic Edition in 2016 and the new SNES Classic Edition this September.
The NES Classic Edition was one of the hottest systems in 2016, selling over 2.3 million units worldwide despite dramatically undershipped supply. Nintendo would've likely sold triple or even quadruple that number if it was able to keep up with the overwhelming demand, which saw scalpers selling the mini-console on eBay for massive profits.
Nintendo will release a SNES Classic Edition for $79.99 in September that comes with 21 classic SNES games and two controllers.
In a recent annual meeting with shareholders, Nintendo corporate executive Satoshi Yamato hinted the line of microconsoles would continue
"We have been thinking about a lot of different ways to make use of Virtual Console titles, and not just Game Boy Advance titles.
"Similar to these software titles we have made available on a variety of platforms over the Internet, we consider the Nintendo Classic Mini: Super Famicom (to be sold as Super Nintendo Entertainment System: Super NES Classic Edition in the U.S.), scheduled to be launched in Japan this October (and September overseas) to be a type of Virtual Console.
"It would be possible to sell these titles as packaged software or via download cards, but if we were to start selling products like this in the future, I think we would first have to consider whether we can establish that kind of business model, and do our due diligence in finding out if there is sufficient demand for it."
Related Tags