Project CARS 2: 4K 120FPS on single NVIDIA TITAN Xp
A single NVIDIA TITAN Xp runs Project CARS 2 at 4K 80FPS+

Published Mon, Jul 17 2017 8:32 PM CDT
|
Updated Tue, Nov 3 2020 11:54 AM CST
Project CARS 2 is one of the best looking games made, and now that developer Slightly Mad Studios has lifted the NDA on the game, WMD2 members are now spilling the beans on the upcoming racing game.
NeoGAF members 'TheAdmiester' and 'Rayge' have shared new screenshots of Project CARS 2, but Rayge has also teased that his PC - rocking an Intel Core i7-6850K and NVIDIA TITAN Xp is running Project CARS 2 at 4K 120FPS when there's 8 cars on the track, but during demanding parts of the game - such as rain at night with reflections going crazy, he was still hitting 80-90FPS on Ultra settings.
This is damn impressive considering Project CARS 2 looks ridiculously gorgeous, and the fact that it's running at 4K, on Ultra settings, all on a single graphics card.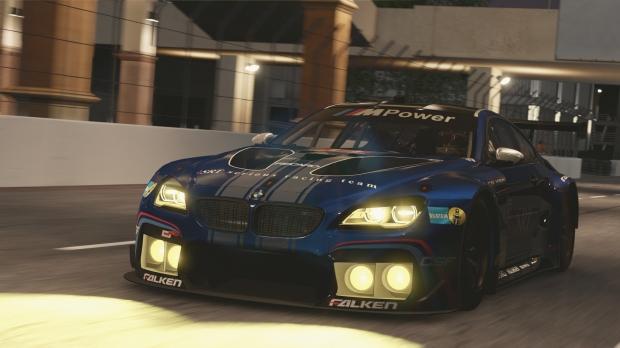 Related Tags