Destiny 2 PC release date announced
Bungie's huge shared-worlds shooter is coming to PC this October.

Published Tue, Jun 13 2017 9:15 AM CDT
|
Updated Tue, Nov 3 2020 11:55 AM CST
E3 2017 - Destiny 2's release on PC will come a month after the game's launch on consoles.
Bungie has confirmed that Destiny 2 will launch on PC on October 24, 2017. Destiny 2's launch on PC marks the first time Destiny has ever come to the platform, and Bungie promises the game will fully leverage the raw power of high-end desktops with uncapped frame rates, 4K textures and resolution support, native 21:9 UltraWide support, FOV sliders, and many more video optimizations.
For comparison, Destiny 2 is locked at 30FPS on consoles. Destiny 2 on PC, on the other hand, can run at 4K 60FPS+ on rigs outfitted with an NVIDIA GeForce GTX 1080 Ti graphics card.
Destiny 2 on PC won't be available on Steam. Instead the game will be hosted on Blizzard's Battle.net service framework, but Bungie will still host the game on their own servers.
Sadly Destiny 2 on PC won't have dedicated servers and instead uses a unique hybrid of peer-to-peer and peer-to-client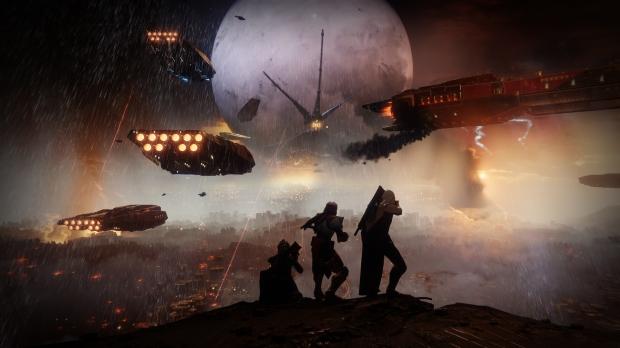 Destiny 2 on PC will feature:
⦁ 4K Resolution Support (3820x2160)
⦁ Uncapped framerate
⦁ Full mouse and keyboard support with custom key mapping
⦁ Text chat
⦁ Adjustable Field of View
⦁ Detailed PC settings screen
⦁ 21:9 monitor support
Whatever you do, don't think of Destiny 2's PC version as a "console port." Bungie has worked very hard to ensure the game feels like an authentic PC first-person shooter.
"We know we have to come out of the gate and be legit on day one. So we tried to focus on the things that we think will most say, to the PC gamer, 'we hear you, we love you and we want to support you,'" Bungie's Luke Smith said in a recent interview with PC Gamer.
"One of the key factors we looked at when coming to PC is that we don't want anybody looking at the game as a console port. We wanted to make sure that it feels like a PC game, it plays like a PC game. We've gone and changed things, like if you were to compare side-by-side screenshots, you'll find that the reticle is slightly below center on consoles. It's dead center on the PC."
"Focusing on things like up to 4K resolution, uncapped framerate, mouse and keyboard support with full key remapping, adjustable FOV, tons of graphical options, support for different aspect rations-21:9-and text chat. You know, a ton of different things that are those feature sets that, when people bitch about a game just being a console port, those things are missing.
Destiny 2 launches on PC on October 24, 2017 and is now available for pre-order on Battle.net. Click here for a huge content index on more Destiny 2 content.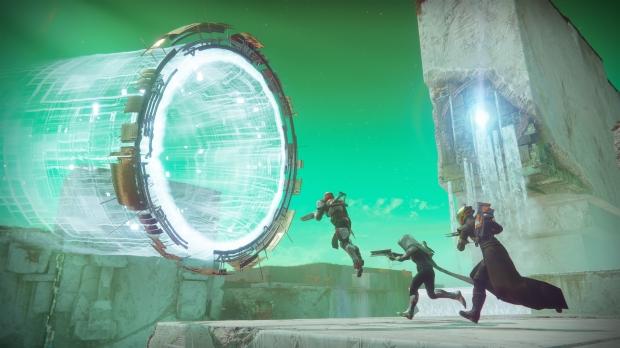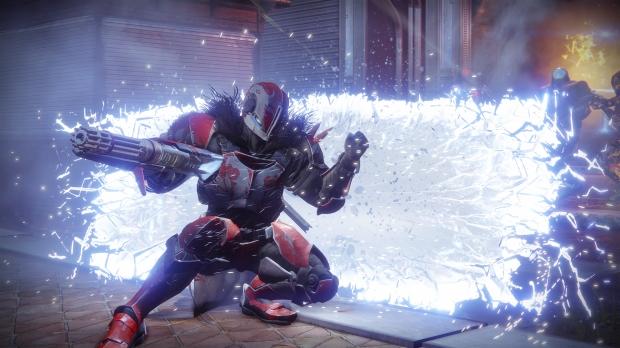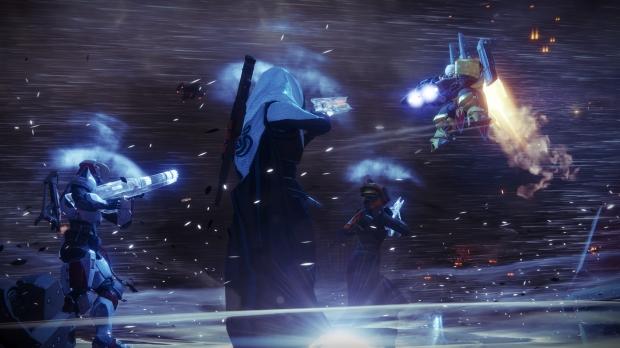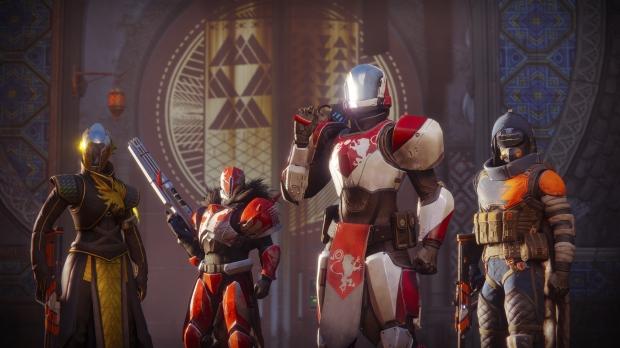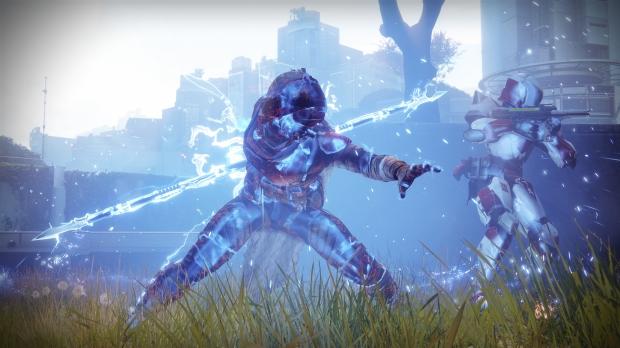 Related Tags