BioWare's new IP called Anthem, sci-fi mechs confirmed
BioWare's new IP is called Anthem, features sci-fi mechs, and is 'fast, beautiful, and unexpected.'

Published Sat, Jun 10 2017 2:49 PM CDT
|
Updated Tue, Nov 3 2020 11:55 AM CST
E3 2017 - EA today teased BioWare's new IP, which is called Anthem, and is powered by Frostbite.
BioWare's new IP, previously called Project Dylan, has been announced: it's called Anthem, and it'll leverage the full brunt of Microsoft's new high-end Project Scorpio console.
"New IP is one the purest forms of innovation in our industry. A brand new idea combining the latest tech and a vision for something extraordinary. This game will push every boundary for you. It is fast, dangerous, beautiful and unexpected," EA's Patrick Soderlund said.
EA has affirmed Anthem will be online-based, so expect it to be a third-person action game with key online multiplayer elements that are infused with the dynamic storytelling BioWare is known for.
Anthem will be officially revealed during Microsoft's press event tomorrow, and expect it to run in native 4K with high-end visuals, features, and an impressive frame rate.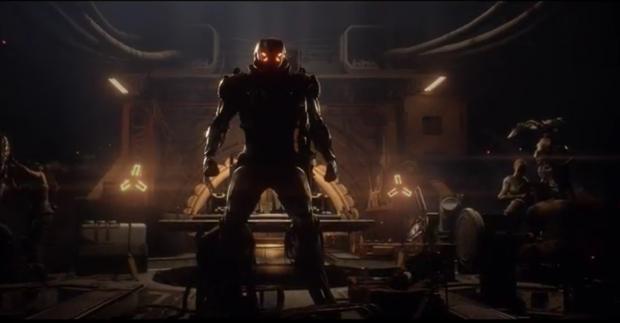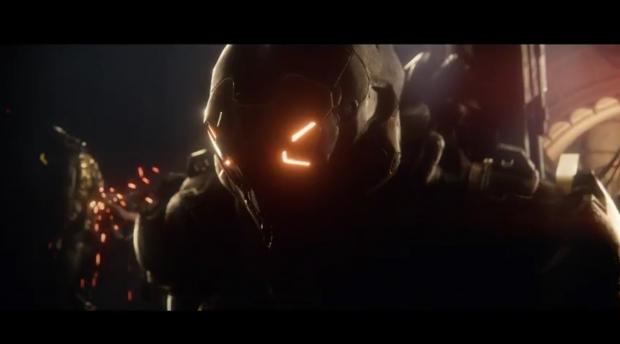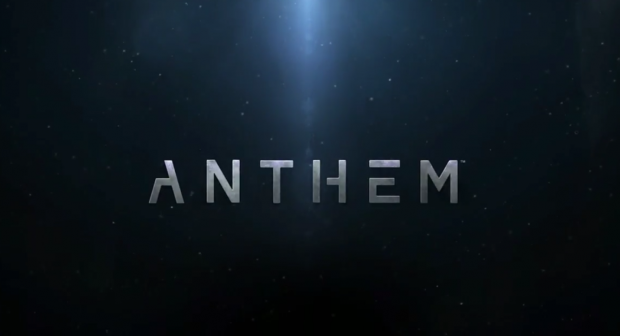 Related Tags