Payday developer Overkill has released new info about its upcoming The Walking Dead online shooter, and the details are quite interesting.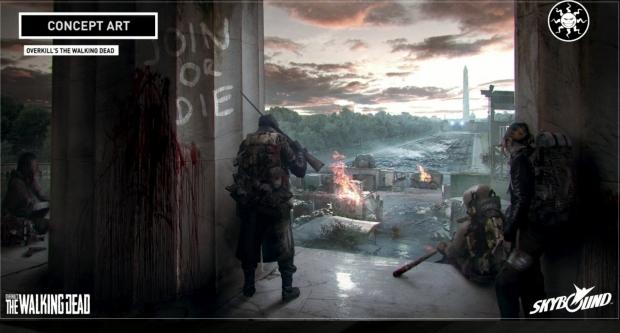 Overkill's The Walking Dead game is an online-based multiplayer shooter with dynamic drop-in/drop-out co-op. The game will have classes, as well as new unique characters that have set classes and abilities based on their personalities. Robert Kirkman's Skybound is collaborating on the project to ensure the game preserves authenticity, and from what I've seen and heard, this could be the ultimate TWD game. Key Overkill devs discussed the game's details on Starbreeze's recent Starstream livestream, revealing fresh info about the once-mysterious shooter.
"Overkill's the walking dead is a multiplayer online first person shooter in which you will need to co-operate with your friends to fight your way through an apocalyptic Washington, DC," said Saul Gascon, Executive Producer. "We designed the game so that players can jump in and out whenever they want, so they can do one mission, five missions, twenty missions in sessions like fifteen minutes or two hours if they want to. We want to incorporate what we've learned from Payday 2, and fun is our main focus."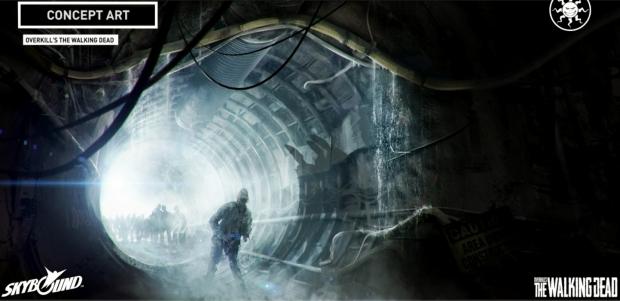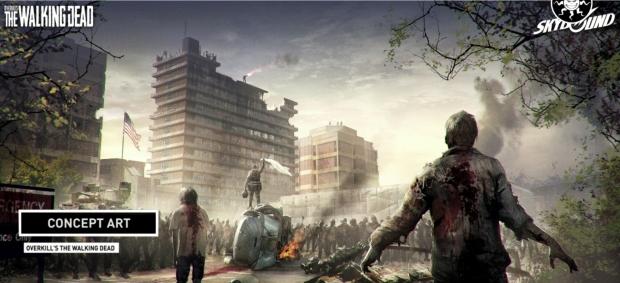 Overkill's The Walking Dead--which doesn't have an official title just yet--is indeed a loot-based shooter with heavy emphasis on survival and crafting.
"You'll scavenge loot, find other survivors, kill walkers. We're working really hard on the human enemies, and they're not going to make it easy for you to complete missions," said Petra Pinho, Associate Producer. "You'll always receive rewards every time you play, with things like food, weapons, mods, and so on."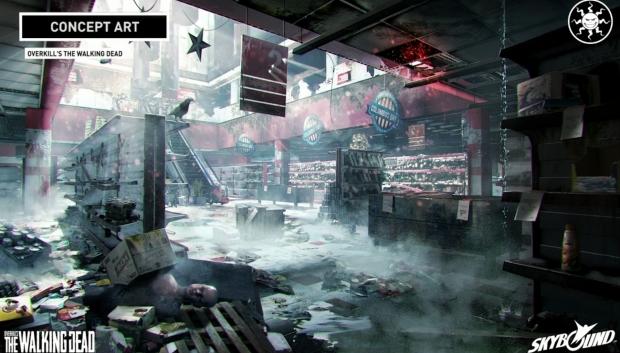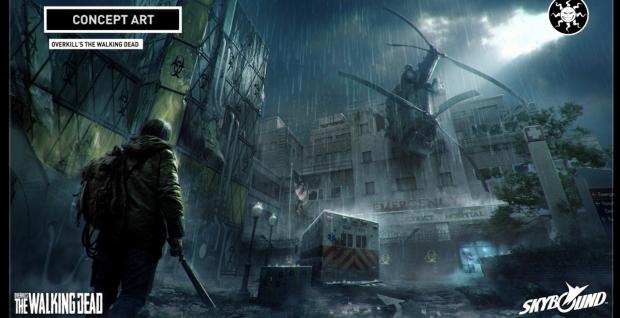 According to concept artist Joakim Eriksson, players won't just face horrible undead walkers--humans will be dangerous as well, and we have a strong feeling that the game will borrow heavily from the themes and characterization from the The Walking Dead graphic novels rather than the TV show.
"There's a human threat as well. There's going to be a lot of really bad guys out there. You're going to be constantly fighting other human survivors while constantly having this threat from walkers as well. We really want to immerse the players in this unique and rich universe that Skybound has created," Eriksson affirmed.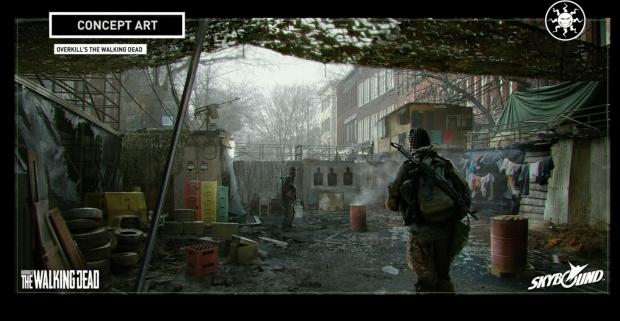 The Walking Dead will also have camps and hubs for players that can be fortified against attacks--somewhat like Fallout 4's bases.
"The player camp is the main hub in which players will decide their next step; where to go, what to fight against, etc. Everything you collect you'll use in the camp to create better defenses," Gascon said.
The player camps will also be home to unique new characters that add a dash of humanity to a broken world.
"Also in the camp you will interact with other main characters and meet NPCs, and you'll learn their stories. The characters we've created will be new, and they'll have their own stories, motivations, fears," Erikkson said.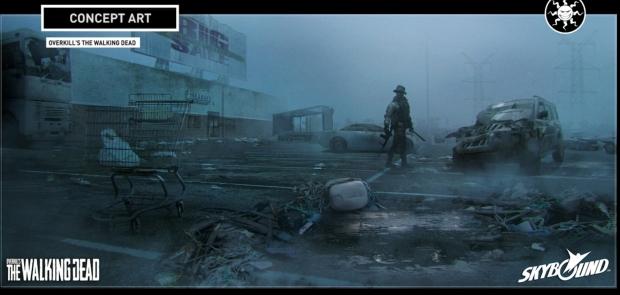 Pinho goes on to outline that Overkill's TWD is a class-based game, and some characters will have unique skills and abilities based on who they are--and who they were before the apocalypse.
"Characters will also have their own skills, abilities and preferred weapons that reflect who they are and their personalities. We're building a class-based system so there are clear rules for players. You'll need to experiment with different characters and skills to find out how to best survive."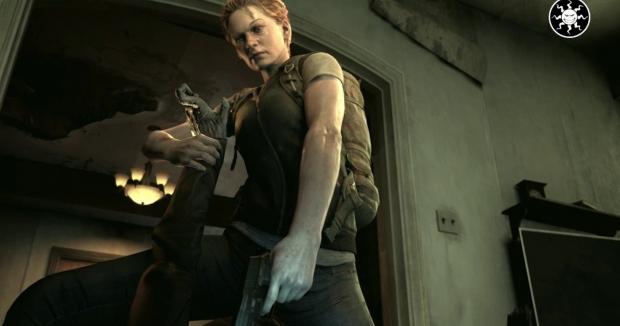 Overkill did reveal one class that will be featured in The Walking Dead: the scavenger. The game will have a character named Heather that's uses a scavenger class, and her specific class gives her more proficiency with stealth-based weapons like silenced pistols, and she will also get more loot when scouring regions.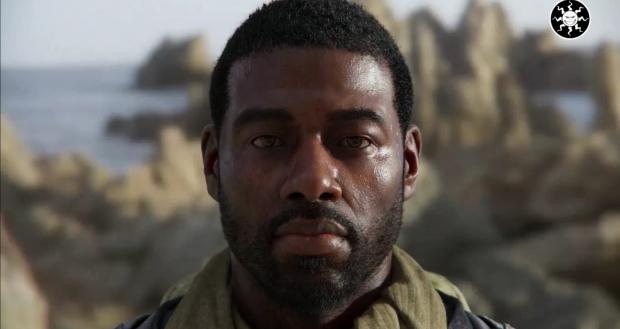 Starbreeze says that Overkill's The Walking Dead game has been delayed to 2H 2018. There's been official info on when we should expect more details or announcements, but we'll be sure to update you once we hear more.