Nintendo won't be at E3 2017
Don't expect a big Nintendo Switch showcase at E3 2017.

Published Fri, Apr 28 2017 9:17 AM CDT
|
Updated Tue, Nov 3 2020 11:55 AM CST
Nintendo has a long tradition skipping E3 pressers, and this year will be no different.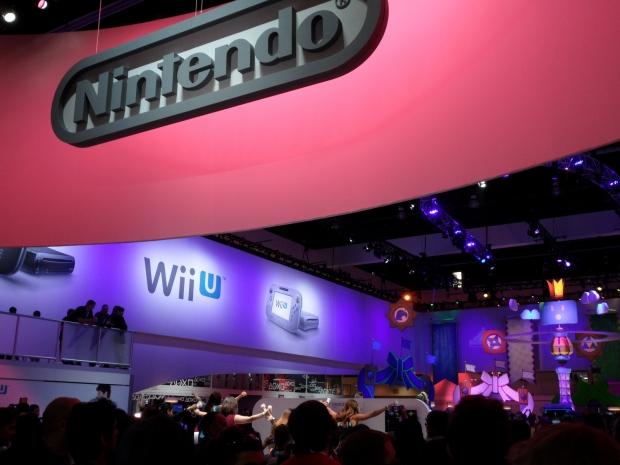 (Photo: Techno Buffalo)
Nintendo President Tatsumi Kimishima confirms that the Japanese console-maker won't be holding a press conference at E3 2017 in June. "The video game tradeshow E3 will be held in Los Angeles this June. Again this year, we will not be hosting a large-scale press conference for institutional investors, analysts and the media," Mr. Kimishima said in the latest investor relations report.
This doesn't mean Nintendo won't reveal new games at or around E3: it just means Nintendo won't physically have a massive showcase at the event. Nintendo is hosting a Splatoon 2 tournament at E3, so it will be at the show, but it just won't hold a presser. It's likely that Nintendo will instead opt for a massive Nintendo Direct livestream versus an on-stage conference and disseminate tons of new info on its three gaming pillars: the Nintendo Switch, the 3DS, and smartphone mobile games.
"Nintendo of America will present further information on our plans at a later date," Mr. Kimishima affirmed.
Nintendo has been quite busy in the last few days building hype for new hardware and software. The Japanese console-maker reported a massive 521% increase in total earnings in its latest yearly report, and re-affirmed the Switch would have a "continuous stream of quality third-party games" to accompany strong first-party software like Mario Kart 8, ARMS, and Splatoon 2.
Speaking of the Switch, the system has amassed a surprising 2.74 million unit sales in less than a month, overshooting Nintendo's projections by 740,000 units.
The company also re-affirmed its commitment to the 3DS brand by revealing the New 2DS XL, a folding clamshell handheld that will play all existing 3DS games without the awkward 3D gimmick. The 2DS XL also features a faster processor, a C-nub, and will likely play SNES Virtual Console games, releasing for a fraction of the price at $149 on July 28.
This is a tactical Nintendo we haven't seen for a long time, and it's fair to say the company has lots of surprises in store for us in the coming months.
What kinds of surprises? New Switch games, new 3DS games, Animal Crossing smartphone game info, announcing the Virtual Console for the Switch, revealing the Switch's paid online subscription plan model, and new info on Zelda: Breath of the Wild's first DLC.
Related Tags