Nintendo 3DS isn't going anywhere
Don't expect Nintendo to kill off the 3DS any time soon--the handheld is still a booming success for software sales.

Published Thu, Apr 27 2017 5:15 PM CDT
|
Updated Tue, Nov 3 2020 11:55 AM CST
UPDATE: Nintendo President Tatsumi Kimishima recently issued the following statement on the company's fiscal earnings briefing:
"As we conveyed at the Corporate Management Policy Briefing in February, Nintendo 3DS has characteristics as a handheld system that differ from those of Nintendo Switch. We do not think that they compete directly in terms of price point or playstyle. We will run businesses separately and in parallel.

"We have also already stated that we think it is critical that we provide software unique to Nintendo 3DS in order to run both the Nintendo Switch business and the Nintendo 3DS business in parallel.

"At the same time, we will also provide new hardware options to help maintain the momentum of the Nintendo 3DS business."
The 3DS and Nintendo Switch will live alongside one another at least for another year.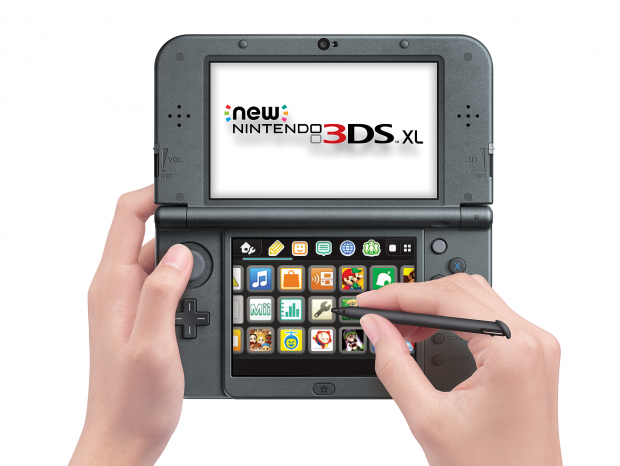 Nintendo President Tatsumi Kimishima has already said the company's new Switch handheld-console hybrid won't cannibalize its long-running 3DS handheld, iterating that the "Switch and the 3DS can co-exist for the time being." Now the company's latest fiscal year earnings report reaffirms Mr. Kimishima's commitment.
Why won't Nintendo just phase out the 3DS and focus solely on the Switch? Well for one the handheld has now accumulated 66.12 million sales in its lifetime, and an incredible 329.25 million software sales. There's tons of 3DS owners out there who avidly consume software--2016 was a big year for 3DS game sales, with Pokemon Sun & Moon racking up 15.44 million units globally, and Super Mario Maker pushing 2.34 million units. Nintendo would be quite foolish to just flush the platform down the drain, especially since this platform was a big part of its massive 521% FY2016 profits boost.
In fact, Nintendo says its focus on the 3DS will continue throughout 2017 and 2018.
"Total sales volume for the Nintendo 3DS hardware worldwide has surpassed 66 million units and it has developed into a platform that we can rely on for software sales," the Japanese console-maker said in its latest earnings report.
The 3Ds shows no signs of slowing down, and Nintendo is keen on supporting the handheld as long as possible--even if it means somewhat alienating Switch owners. The 3DS will have a variety of content coming to it throughout Fiscal Year 2018:
"We will release Fire Emblem Echoes: Shadows of Valentia overseas in May (April in Japan) and plan to release Ever Oasis and Hey! Pikmin in June and July. Furthermore, this year is Kirby's 25th anniversary, so we are planning to release downloadable titles and a new multiplayer action game for Nintendo 3DS."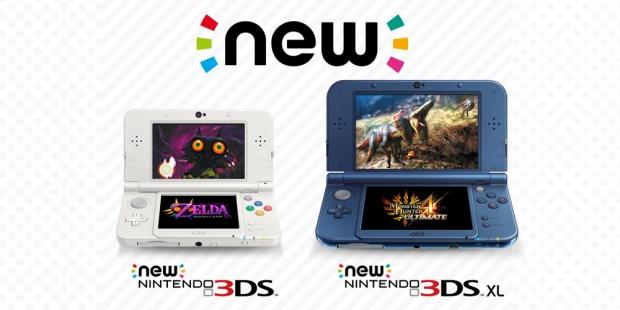 But the 3DS won't just be a first-party software machine, Nintendo affirms.
"Third-party developers have also announced major titles for Nintendo 3DS. During this period we will continue striving to maintain the momentum of the platform and to reach a broader audience, including females and children, across the world."
Remember that Nintendo has merged its handheld and console divisions together specifically for the Switch, but that doesn't mean 3DS games will be lacking in quality. Nintendo has a long history of supporting its platforms with exclusive and consistent content, and not bringing certain games or features to other platforms.
While I do expect the 3DS will be overtaken by the Switch eventually, it's just way too soon for the new console to take the mantle.
Related Tags