Cyberpunk 2077 release date reveal won't happen in 2017
CD Projekt Red affirms 2017 is the 'year of Gwent,' so don't expect to see Cyberpunk 2077's release date any time soon.

Published Thu, Mar 30 2017 7:24 PM CDT
|
Updated Tue, Nov 3 2020 11:56 AM CST
Cyberpunk 2077 is the biggest game CD Projekt RED has ever tackled. The Polish games juggernaut has several hundred people working on Cyberpunk 2077 right now, and intensive development is underway. But when will we get a release window?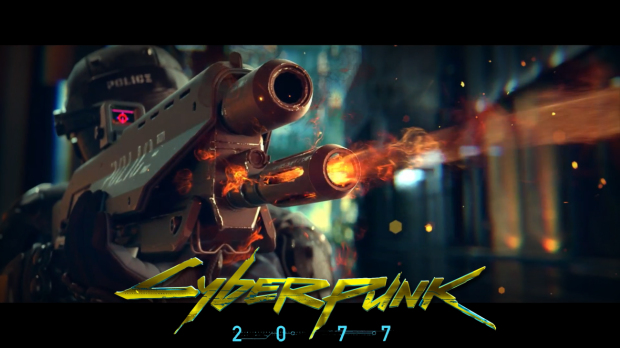 Considering how much effort CDPR is putting into Cyberpunk 2077, it's pretty obvious we won't get a release date--or even a release window--this year. 2017 belongs to a different game: the company's new multi-platform card game, Gwent, which is a strategic release to help bolster revenue and profits in between CD Projekt RED's major triple-A game releases.
"The project is very ambitious," CDPR President Adam Kicinski said about Cyberpunk 2077 during the company's 2016 year financial earnings conference. "You're able to see in our presentation how each game is more successful than the previous one. So the ambitions are very voracious. We would like to devote a lot of attention to Cyberpunk, a lot of efforts over quite some time. But we still need some time for the game to be ready. The Work is ongoing and it's very intense. We know what it's like, we watched the game, but we can't tell you anything. This year will belong to Gwent. This year we will be communicating Gwent."
When asked about the progress of work, Marcin Iwinski, who's heading development of Cyberpunk 2077, said: "Well it's quite advanced. Our biggest team is working on Cyberpunk, several hundred people, and it's really good fun for us."
Iwinski also confirmed the Cyberpunk franchise would be a multi-year endeavor, so we could even see CDPR tackle future games in the series beyond Cyberpunk 2077.
"It's a new title for us, and it will accompany us for years. So it takes efforts for us to prepare it properly."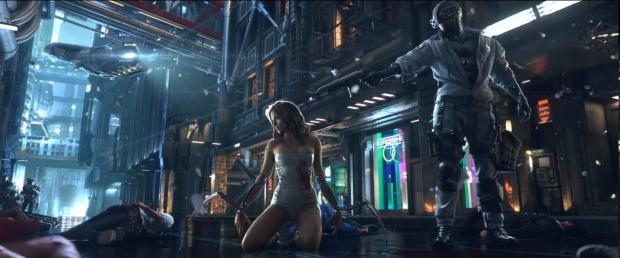 Remember that Cyberpunk 2077 will feature incredible next-generation technology, and will have features like huge living, breathing cities with dynamic AI, flying cars, and tons of other amazing content we can only imagine.
Kicinksi also confirmed that CD Projekt RED would be developing its next unannounced triple-A RPG alongside Cyberpunk 2077, likely to release in between Gwent and Cyberpunk's launch.
Technically we do have a release window for Cyberpunk 2077: the futuristic RPG is set to launch by 2021, but don't expect any launch teases or confirmations any time soon.
Related Tags