Is Secret of Mana 2 Switch's first Virtual Console game?
Nintendo's new Switch console could get a Japanese game we've been waiting 22 years to play.

Published Mon, Mar 20 2017 7:10 PM CDT
|
Updated Tue, Nov 3 2020 11:56 AM CST
Seiken Densetsu 3, also known as Secret of Mana 2 here in the West, never released outside of Japan. Fans have been clamoring for a localized re-release of the Super Famicom classic on Nintendo's Virtual Console for quite some time, but it's never happened. Now the official Mana series Twitter account gives us fresh hope.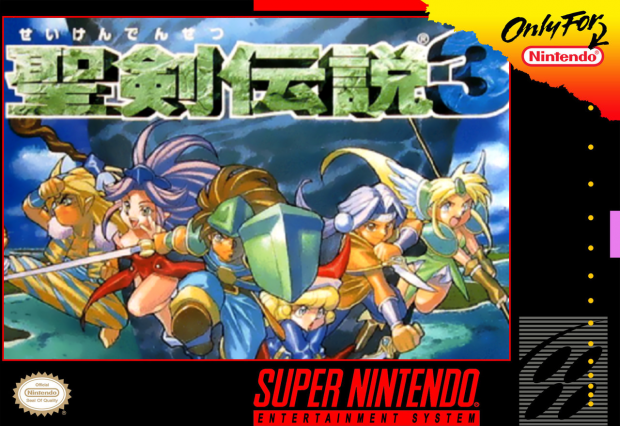 Secret of Mana 2 was recently shown running on a Nintendo Switch console, teasing Western fans pretty bad. Since the game is a Super Famicom game, this could be the first confirmed Virtual Console title for the Nintendo Switch. Remember that the Switch is region-free, so U.S. and European gamers can download Japanese eShop games and play them as long as their profiles are set to Japan as a region.
However, just because Secret of Mana 2 might show up on the eShop, that doesn't mean it'll be localized for regions outside of Japan--ie no English dubs or subs. But we're hoping against hope that all gamers will be able to experience this Super Famicom classic, especially since it features two-player co-op, which is just absolutely perfect for the Switch's dual JoyCon functionality.
Read Also: Nintendo Switch Review
#聖剣伝説 pic.twitter.com/uXD0hey02H

— 聖剣伝説 -公式- (@Seiken_PR) March 20, 2017
Nintendo has yet to announce the Switch's Virtual Console platform, and we may not hear anything until the Nintendo Switch's new paid online subscription service starts in the Summer.
Along with online multiplayer, Virtual Console games will be a major benefit to the online service, which will only cost $18 to $26 a year.
Subscribers will get a free SNES or NES Virtual Console game to play every month, but only for that month--after the month is over the games will be taken away. The VC games will rotate in and out on a month-to-month basis ensuring a fresh range of titles.
Read Also: Nintendo won't make you rebuy eShop games on the Switch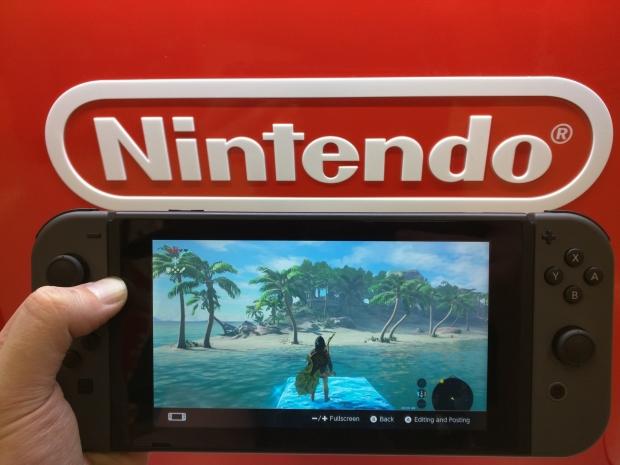 I hope to see Secret of Mana 2 offered on the Switch's Virtual Console, but Nintendo needs to get it up and running ASAP. The Switch has precious few games to play right now and VC integration would help tremendously. Oddly enough, the Switch has classic NeoGeo games available on the eShop. This is strange as most older/classic releases are bundled in the Virtual Console rather than the normal eShop storefront.
Related Tags