Take a closer look at the Xbox One's 28nm APU die
Let's get up close and personal with the Xbox One's custom 28nm APU die.

Published Sat, Jan 21 2017 3:08 PM CST
|
Updated Tue, Nov 3 2020 11:56 AM CST
Engineer Fritzchens Fritz has peeled off the Xbox One's APU cap to take a look at the scintillating die beneath, giving us an interesting look at the SoC that powers the original fat "Durango" Xbox One model.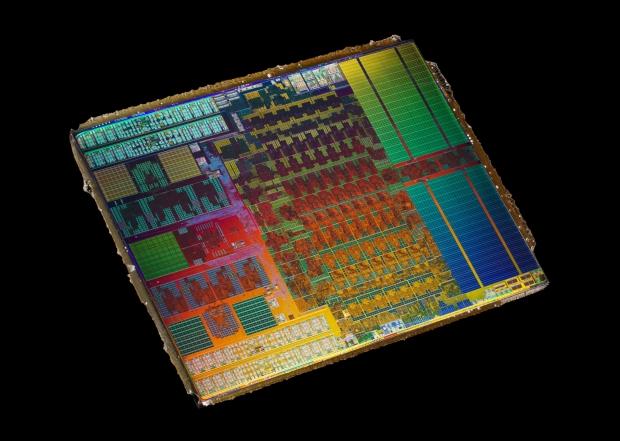 The Xbox One's customized APU is based on AMD's Jaguar microarchitecture, and features a 1.75GHz AMD Jaguar CPU with two quad-core modules alongside a customized Radeon GPU clocked at 853MHz with 14 GCN compute units at 1.31 TFLOPs of power, which sits it around an HD 7870 (Pitcairn). The die also houses 47MB of on-die RAM, which boosts the die's actual size.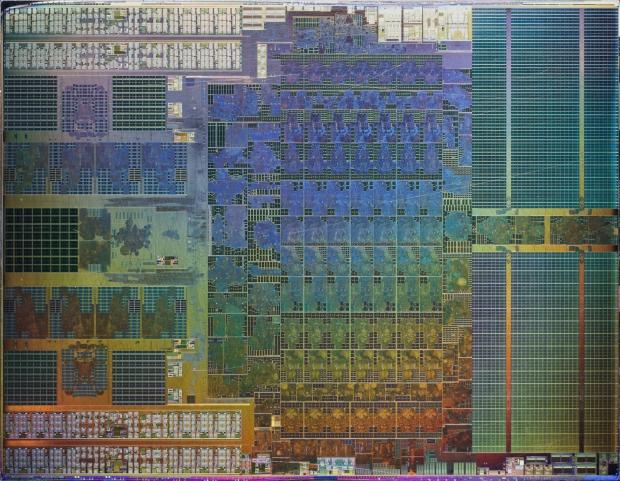 The die is 363 mm sq, and we can see some of the integral microarchitecture that powers the system: the system memory controllers at the top left and bottom left, the two quad-core Jaguar CPUs that sit below either memory controller, the SRAM module in the middle of the Jaguar CPUs and on the top and bottom right of the die, and the AMD Radeon GPU cores in the middle.
Click here for a closer look at the Xbox One's die.
It'll be interesting to see Fritz give the Xbox One S' shrunken 16nm SoC the same treatment...but the real revelations will be unfolded in the SoC powering Microsoft's upcoming "monster" 4K-ready Project Scorpio console, which may or may not use AMD's Zen CPU and Vega GPU architectures on a single chip.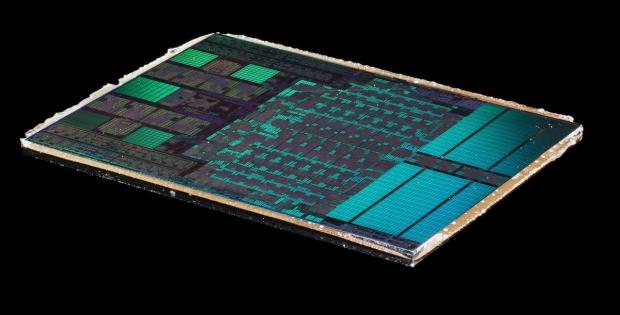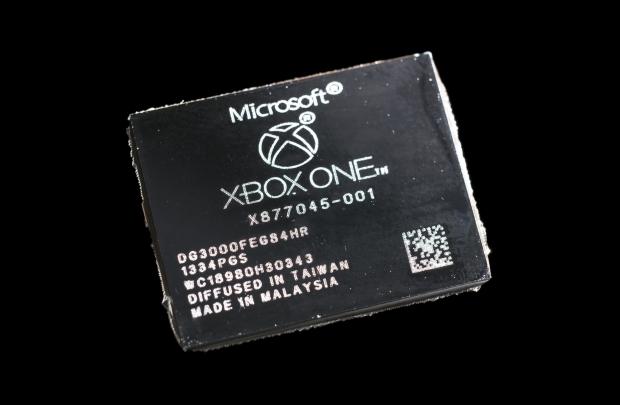 Related Tags