AMD teases Vega with its 'After the Uprising' teaser
AMD releases its 'After the Uprising' teaser trailer for Vega... which will be unveiled in just over 48 hours.
Published Jan 1, 2017 6:04 PM CST
|
Updated Tue, Nov 3 2020 11:57 AM CST
1 minute & 38 seconds read time
AMD has released its teaser for their upcoming Vega GPU architecture, something that I saw a few weeks ago during their Tech Summit 2016 event - check it out below.
The new 'After the Uprising" video does an extremely good job of continuing the efforts that AMD put into the Radeon Rebellion marketing triumph from last year, but I take a personal spin on it - I consider the drums stream processor cores, and there's a lot of them in the video.
AMD has also launched a new website for all things Vega, which you can find right here at ve.ga - yeah, another nice touch. There's a countdown on the website right now for 3 days and a few hours from now - which is at the start of CES 2017, so expect some big announcements during that time - and keep clicking back here at TT HQ, my article will be waiting for you.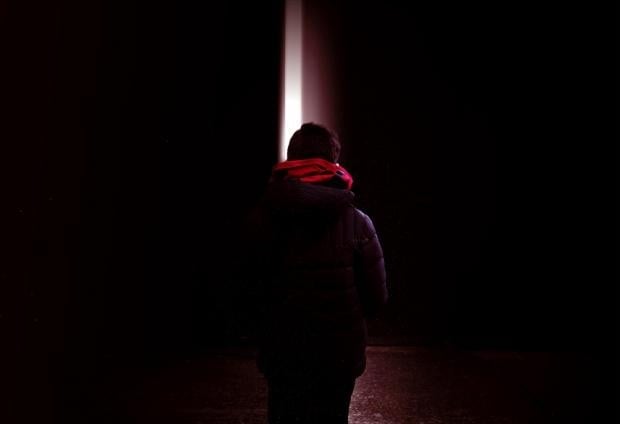 You've got to hand it to the RTG marketing team, they began this new journey in 2015 with the start of the marketing for Polaris, and continued in 2016 with the Radeon Rebellion push. It's an interesting marketing tactic, but I personally love it - the continuation now with Vega is perfect. In this politically heavy world we live in, the underdog is coming back in a big way - and the Rebellion is only just beginning.
AMD has secured itself another 10%+ of the discrete GPU market share this year, and another 10% is estimated for 2017 - bringing AMD to a whopping 40% of the dGPU market. This is a big, big deal - as NVIDIA unleashed the GTX 10 series of graphics cards in 2016 which were great enthusiast cards - but, AMD concentrated on the markets where it knew mattered.
The sub $300 graphics card market is massive, with 82% of gamers finding themselves looking for graphics cards. AMD pushed into the sub $300 market with the Radeon RX 400 series and it paid off, now we're about to see AMD push into the enthusiast realm - where the fun begins, and my interesting piques in a massive way. Bring it on, RTG.
Related Tags