EA: No new Battlefield for a couple of years
EA has a strategic long-term engagement plan for its biggest franchises, and it doesn't want to interrupt that flow with premature releases.
Published Nov 30, 2016 12:05 PM CST
|
Updated Tue, Nov 3 2020 11:57 AM CST
2 minutes & 49 seconds read time
With Battlefield 1 smashing barriers and lauded as a triumphant FPS achievement, EA has no plans to make another Battlefield game for at least a couple of years. But the reason why isn't so obvious and straightforward: it's less about disturbing the actual series than it is about disturbing the game's engagement.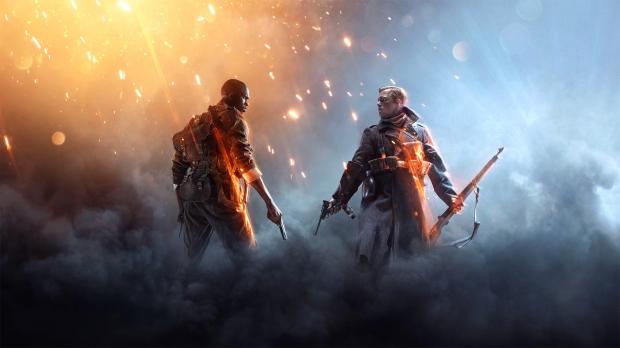 EA Chief Financial Officer Blake Jorgensen details a critical look at the company's strategic plans when it comes to future games and the Battlefield series. Jorgensen affirms that EA's business model is focused on long-term engagement, which encompasses monetized content like microtransactions, DLC packs, downloads, and overall interest-driven content. So EA has no plans to quickly interrupt Battlefield 1's long-term engagement plan with another annualized release in the franchise--plus it doesn't want to "cannibalize" Battlefront 2.
"We won't have a new Battlefield back for a couple years. Next year we'll have Battlefront 2. But we're looking at all of our games and asking how might we provide additional opportunities for the player to engage them. The players want to engage deeply in the games. Our model internally isn't a financial model, it's purely 'how do we drive engagement,'" EA CFO Blake Jorgensen said at the Nasdaq 35th Investor Program.
"We know people engage for a long period of time--and there's a good chance they may monetize more over a longer period time as well--but it's really an engagement model. We're looking for ways to do that without disturbing the gameplay of the underlying game."
Jorgensen also makes a good point about EA's past successes with player engagement, saying that gamers are still actively playing Battlefield 3, which is six years old.
What does "player engagement" actually mean?
When it comes to EA's definition of "player engagement," it's more about keeping players entertained and invested than it is about winning them over with a one-off huge release.
EA wants players to keep coming back instead of just having users buy the game with a one-off purchase--it folds recurring revenue streams into its long-term strategies, which manifests in DLC, microtransactions, rotating playlists and content, downloadable content, etc.
EA is all about finding ways not only pull in new players, but keep those players that it's already won over invested and entertained with streams of new content. That's really what's at the heart of player engagement, and it's responsible for a huge portion of EA's profits via FIFA's Ultimate Team and the like.
EA's player engagement plans have gone exceedingly well thus far, so expect to see it's future games follow this path.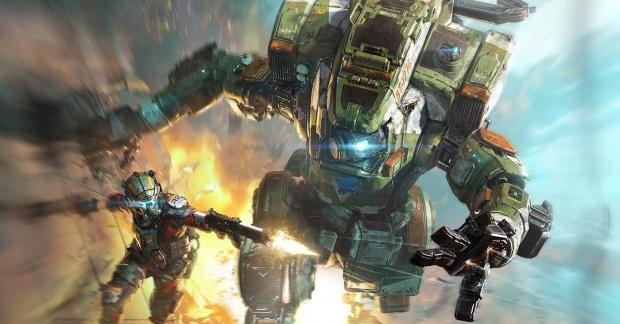 One could argue that EA has already interrupted its engagement streams by releasing Titanfall 2 so close to Battlefield 1, with the clear victor being the WW1 shooter. It's interesting to see that EA is willing to make these kinds of moves to studios that it doesn't own, particularly Respawn in this case.
This engagement model will drive EA's future games including its massive new Star Wars series, which has EA devs like Respawn, Visceral Games, EA Motive and more working on unique action-driven stand-alone Star Wars games.
This model also encompasses BioWare's latest Mass Effect: Andromeda, as the game features microtransactions in its optional multiplayer mode. ME: Andromeda will also likely feature downloadable mission packs and the like as DLC to ensure engagement.
Related Tags