Today in Munich, Huawei unveiled its latest flagship - the Mate 9. You can read all about it here.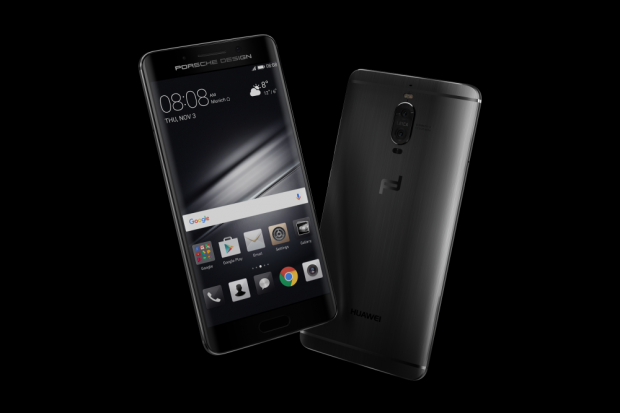 Huawei also surprised everyone with a premium version of the phone - Porsche Design Mate 9. Basically, it's a beefed up version of Mate 9 that comes with a ludicrous price.
The Porsche Design Mate 9 comes with 6GB of RAM and 256GB of internal memory (compared to 4GB of RAM and 64GB of ROM on the Mate 9). The device has a 5.5-inch curved display with a 2K resolution screen (1440x2560 pixels). The camera and the battery are the same as the basic Mate 9 version - rear-dual camera 20MP (monochrome) + 12MP (color) and 8MP selfie camera, plus 4,000 mAh battery.
However, the Porsche Design Mate 9 comes in only one color, black.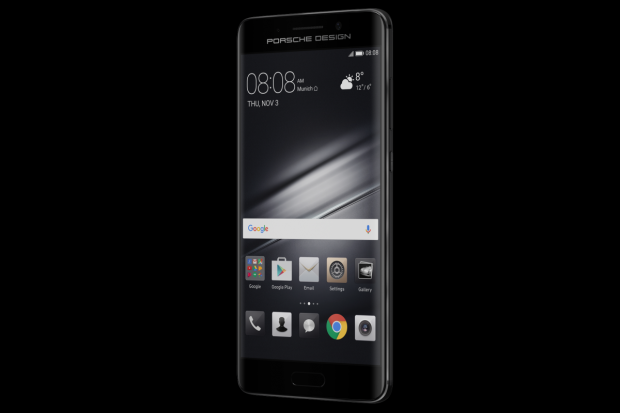 While the Mate 9 is supposed to come to the market by the end of the year, the Porsche Design Mate 9 is expected in January of next year.
Last but not least...the price. Around $1550, plus or minus a dollar or two. Yes, that's one thousand five hundred and fifty dollars. That's almost double as Google's Pixel XL, the 128GB version. True, the Pixel XL doesn't have curved screen and comes with a 4GB RAM, but is Porsche Design Mate 9 really worth almost twice as the Pixel XL? I think not... Sorry, Huawei.
The Porsche Design Mate 9 is a gorgeous phone, comes with amazing specs but I really see no point in spending $1550 on it. But the Xiaomi Mi MIX is arguably prettier and more innovative for about half the price.