The Chinese phone manufacturer Huawei unveiled its latest flagship - the Mate 9. The Android phone is the top-of-the-line product and Huawei is in direct competition to Samsung and Google's Pixel.

A lot of info leaked before the official announcement so they don't come as a surprise. Huawei is using their own chips in the phones, and Mate 9 will feature their newest one - Kirin 960. The Mate 9 comes with 4GB of RAM and 64GB of internal storage, and is expandable to 256GB with a microSD card.
The phone has a 5.9-inch full HD display, 4,000 mAh battery, fingerprint sensor and rear-dual camera system - 20MP (monochrome) + 12MP (color) with an aperture f/2.2. The front camera is 8MP with an aperture f/1.9.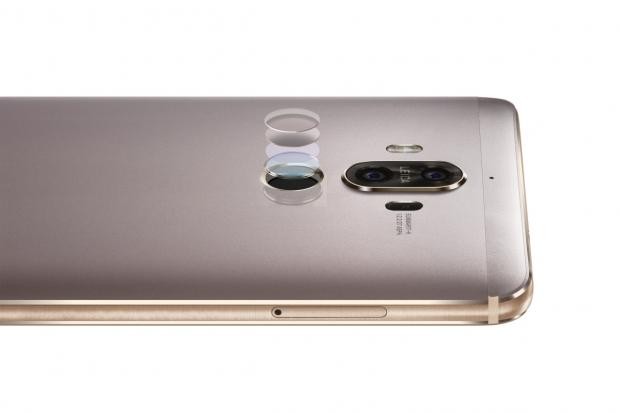 The Mate 9 uses USB Type-C and has SuperCharge, meaning it can be fully charged in 90 minutes and to 50% in 30 minutes. It comes in five colors - gray, silver, gold, brown and white.
It is still unclear when the Mate 9 will hit the market, probably by the end of the year, but the base price will be $776.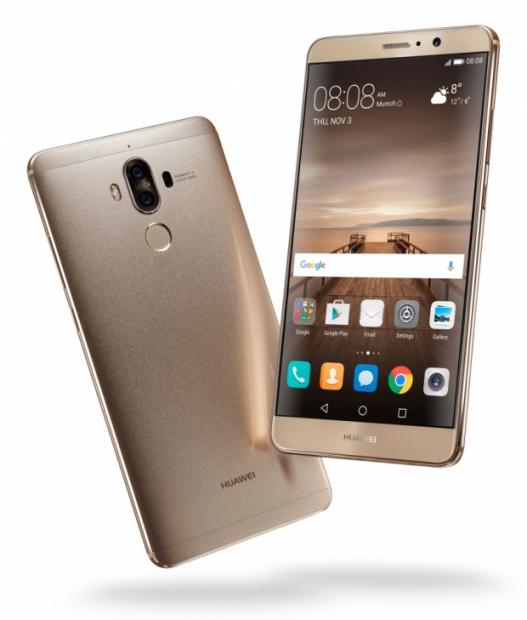 It will certainly be interesting how the Mate 9 will go on the market. The Chinese giant is spreading outside of Asia, and just this year they already sold more than 100 million devices globally. With the Note7 fiasco, there is room for more competition.
I am also curious how the first test of the Mate 9 will go, and can it beat the incredible Google's Pixel phone...