Nintendo debuts new Zelda: Breath of the Wild footage
Ahead of today's major NX preview, Nintendo rolls out two new snippets of footage for the new Zelda game.

Published Thu, Oct 20 2016 6:54 AM CDT
|
Updated Tue, Nov 3 2020 11:58 AM CST
After months of waiting and silence, Nintendo will reveal its NX system today at 10AM EST in a brief 3 minute preview trailer, possibly showing off some of the NX's games. Ahead of the major reveal, Nintendo Japan has published two new bits of Zelda: Breath of the Wild footage that may accompany the system's announcement.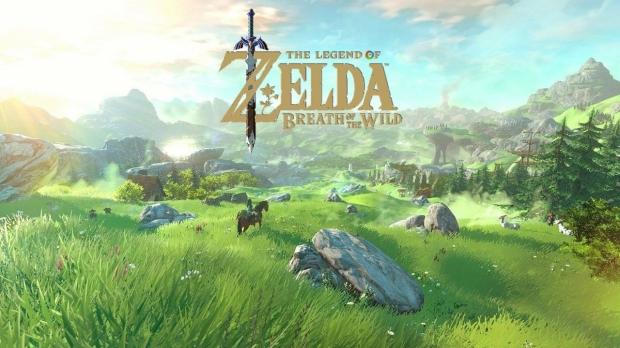 Legend of Zelda: Breath of the Wild features a seamless and dynamically interactive open world, and it may be one of the NX's core launch titles. Nintendo affirms that this new Zelda will be an "immediate reason to buy an NX." We're not sure if the new footage is actually running on an NX or not, but if it is, don't expect any major high-end specs: after all, Nintendo has affirmed it's focusing on the "greatness of games over specs."
Nintendo has confirmed the game will launch simultaneously on the NX and Wii U, possibly around March 2017. We might even get a bonafide release date for Breath of the Wild during Nintendo's NX preview event, but I'd expect something this big to be announced at the full follow-up Nintendo Direct showcase.
Read Also: Nintendo NX to have AAA games from Square Enix, Ubisoft, Activision
Nintendo describes the NX as its next "home gaming system," hinting it will be a more traditional console-and-handheld duo rather than a transforming tablet handheld hybrid. Click here for everything we know about the Nintendo NX so far.
Check out the new Breath of the Wild snippets below, and be sure to tune in to Nintendo's official YouTube channel at 10AM EST for its NX reveal.
Related Tags