A stunning video emerged last week showing the video capabilities of the Pixel XL camera. As noted in the previous article, there was a chance the video is fake, and now it has been confirmed that video is indeed fake.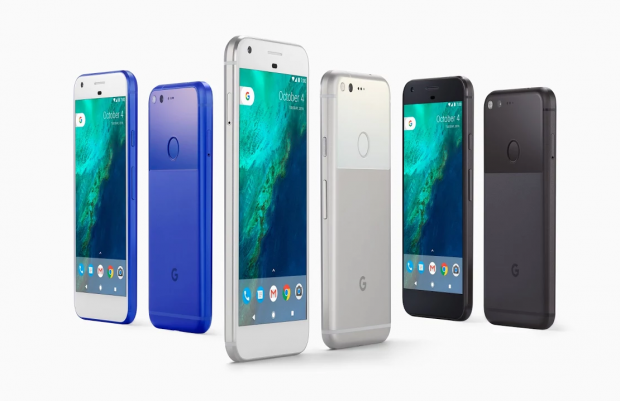 Ron8it user thought it would be fun to steal a video originally posted on Vimeo by Ruben Sanchez and try to sell it as his own shot with a Google's Pixel XL. The video is indeed stunning, but it doesn't show how good the Pixel XL camera is. Instead, it shows the capabilities of the Panasonic GH4.
As stated under the original video, it was shot in 4K UHD on a Panasonic GH4, with Lumix and Nikon lenses. The YouTube user that "borrowed" the video has removed it in the mean time. It also poses questions about his other videos, allegedly showing the wonders of the iPhone 7 Plus camera.
It is important to point out that Google had nothing to do with this, just another playful YouTuber who crossed the line of good taste.
Although this video proved to be fake, there is no doubt the Pixel XL has a great camera. We are just going to have to wait a bit longer to see the first real images and videos taken by it.