Google spent a lot of time talking about the amazing camera on their new Pixel phone, calling it the "best smartphone camera ever made."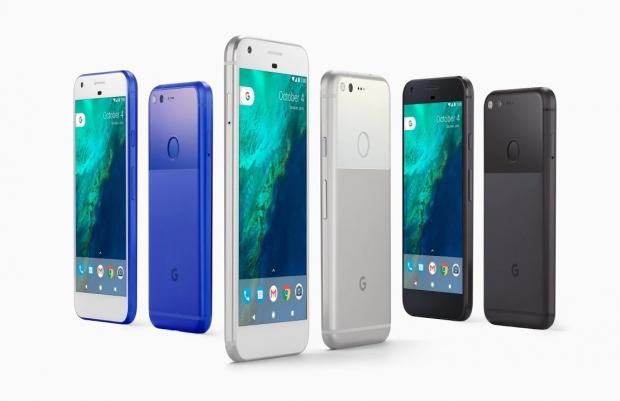 The camera of the Pixel and Pixel XL features a 12.3MP sensor with f/2.0, and during the presentation, they showed some amazing photos and videos adding that the speed of the camera and incredible video stabilization technology are very important.
One lucky user supposedly got to test the Pixel XL camera, and he posted an amazing 4K video which shows the possibilities of Google's new phone. He shot the video in two days and according to him, "Pixel XL blows the door of the iPhone 7 Plus when it comes to 4K video", which is quite an accomplishment. He added that the image stabilization needs some work, but overall, the result is amazing, which you can check out in the video below.
If you want to compare the Pixel XL camera, he also made a 4K video using an iPhone 7 Plus.
Update: There are some rumors that the video might be fake, pointed out by some Reddit users, and we will inform you when Google confirms or denies the video.