Google has made its new Pixel smartphone official, teasing it will rock a 12.3MP camera that Google calls the "best smartphone camera ever made" - a huge claim, for a company pushing into a hardware in a new way.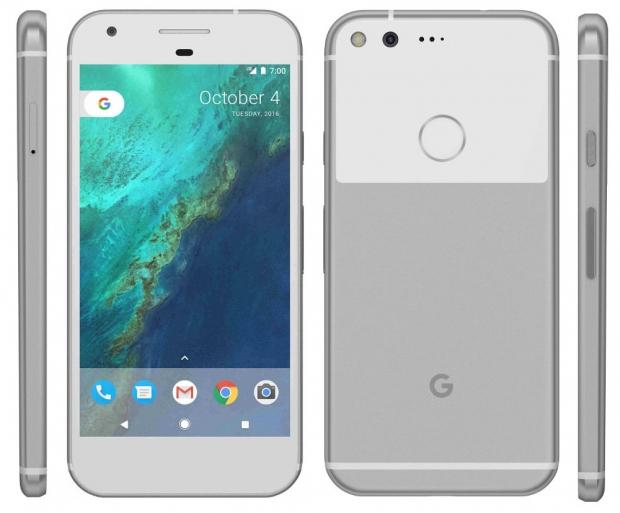 The new Pixel smartphone features the 12.3MP sensor with f/2.0 and HDR+ technology, with some beautiful images taken on Pixel shown during the unveiling. Google said that the speed of the camera app is 'really important', with a smaller capture time than any other smartphone Google has tested.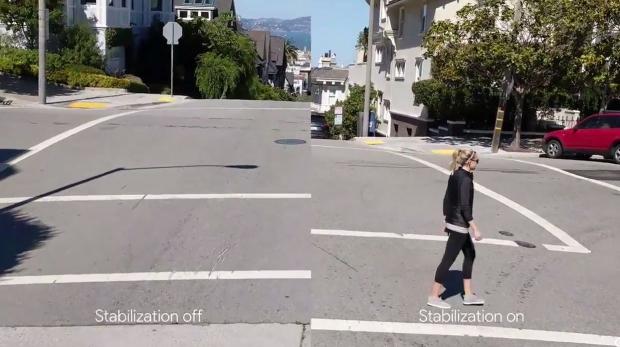 Pixel has some incredible video stabilization technology, with some amazing results shown by Google. It was actually pretty incredible to see, almost like a 3-axis stabilization system.
Google will be allowing unlimited, full resolution photos and 4K videos on Pixel through their Google Photos app - another incredible touch by Google.