Many of us have used one of Nokia's phones at one point in our lives. The Nokia 3310 is still mentioned as an indestructible phone with amazing battery life. The popularity of Nokia phones is best shown in the sales numbers - both the Nokia 5110 and Nokia 3210 have been sold more than 160 million units.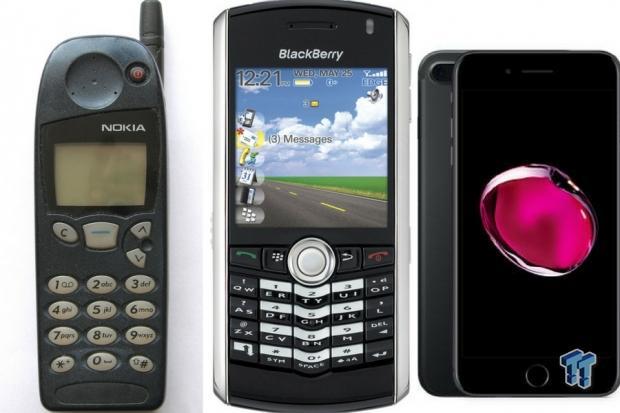 Compared with today's luxury smartphones, these old models look very modest. Especially if we compare the size of the screen and its resolution. In less than two decades, we have witnessed major changes in the dimensions and quality.
Apple's iPhone 7 Plus has a 514 times higher screen resolution than the Nokia 5110, which was launched in 1998.
GoCompare created an interactive graphic that follows the technological development and advancement of the phone's screen quality from older devices like the Nokia 5110 and the famous Motorola RAZR to modern iPhones with Retina displays.
The Nokia 5110 had a screen resolution of 84x84 pixels, sufficient enough to show the number or the name of the person calling you. Messages were limited to 90 characters, but on the bright side, you could play the famous Snake game without worrying your battery will die.
Motorola raised the bar in 2004 and improved the screen resolution with their RAZR V3 phone which was a big hit. This phone had 176x220 resolution and a beautiful design. Flip phones became fashion.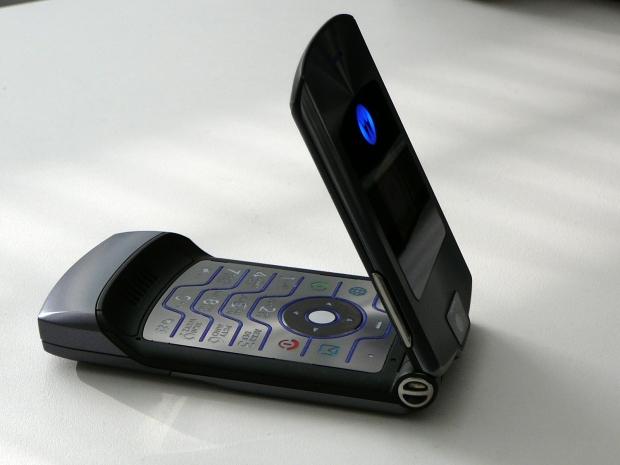 However, in 2006 the market began to change. The BlackBerry Pearl 8100 was launched. It was ideal for typing messages and it brought 420x260 screen resolution, which is 15 times better than the Nokia 5110.
Just a year later everything changed when Steve Jobs introduced the first iPhone and the boom of the mobile phones without a physical keyboard began. The iPhone had only one button and a screen resolution of 320x480 pixels, 38 times higher than Nokia 5110.
Phones continued to get bigger and better. In 2011 Samsung launched Galaxy 2, which was, at the time, considered to be the best phone in the world. It had a 480x800 resolution. In terms of resolution, you could 'squeeze' 95 old Nokia 5110 screens inside the Galaxy 2. The Galaxy 2 was also the best-selling Android phone and the first real iPhone challenger.
Meanwhile, the traditional manufactures began to lag. Motorola was sold to Google, and their first project was the Motorola Moto X, which had a huge screen resolution of 1280x720 pixels, 228 times better than the Nokia 5110.
The latest iPhone - 7 Plus, released not even a month ago, has a Retina display with 1920x1080 pixels, which is 514 times better than the resolution of the Nokia 5110.
You can also find phones with 4K displays on the market, such as the Sony Xperia Z5.
And so the race continues... in fact, Samsung recently talked about 10K displays in smartphones coming in the future for things like AR and VR.