We've heard from Raja Koduri, the boss of Radeon Technologies Group tease 16K per eye in VR headsets, but now Samsung is getting close to making it a reality with teasing 10K mobile displays.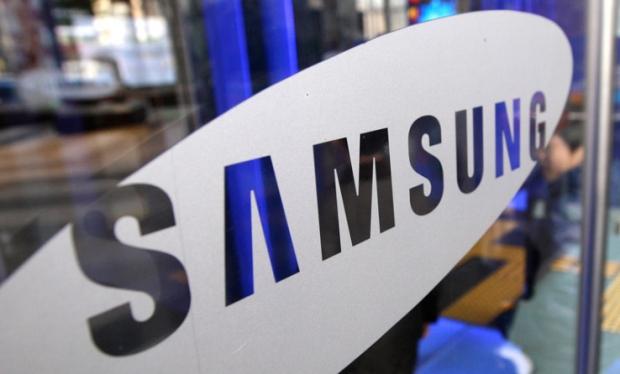 Samsung President & Chief Strategy Officer, Young Sohn, talked about smartphone-focused VR headsets and standalone VR solutions. Samsung's decision to market, and ship a dedicated all-in-one VR headset would require a VR market that changes in the next few months, and throughout 2017. Sohn said: "Is [virtual reality] hype or mainstream? I don't have a good answer for you today".
Sohn talked about the battery efficiency, latency needs and display technology areas of where Samsung needs to improve, for future VR products. He said that next-gen VR headsets need pixel densities that are "at least two times" that of the current-gen displays on the market. Sohn said that VR would be a massive driving force for the company to "move faster" in making next-gen displays, but he added that making a 10K mobile display would require a hefty investment of $5-$10 billion.
I reached out to Anshel Sag, Associate Analyst at Moor Insights & Strategy, where he said: "I believe that Samung is speaking far too soon about 10K displays even though they have yet to make 8K readily available and 4K displays commonplace. And for smartphones Samsung has yet to even deliver a 4K display in a smartphone so talking about 10k this place seems extremely theoretical at best".
10K is an interesting number, and it's lagging behind the mammoth 16K per eye VR headsets (32K total) that RTG boss Raja Koduri teased. It's great to see Samsung talking about investing tens of billions of dollars into VR, so bring me that 10K display on the PC first, and let us use it at 144Hz please, Samsung.