In the same purchase that bagged them the 'Star Wars' franchise, Disney now holds the rights to LucasFilm's 'Indiana Jones' too and while they've promised that a fifth film is on the way in 2019, what I'd really love to see is more of this.
Developed by animator Patrick Schoenmaker acting without approval by Disney, the minute long short shows how freaking awesome an animated 'Indiana Jones' adventure could be. And with star Harrison Ford pushing 80, who knows - maybe he'd be open to voicing the classic character for a few years.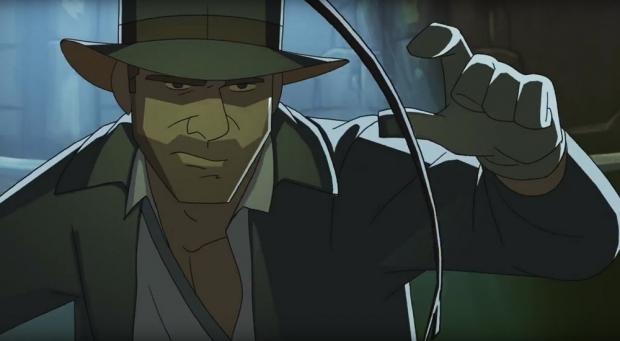 Schoenmaker's YouTube channel says the short was five years in the making, but with the support of Disney, this could happen pretty fast. Fans can dream.