Publisher Bandai Namco announced recently that Dragon Ball Fusions will arrive on Nintendo 3DS in the US on December 13 and Europe on February 17, 2017.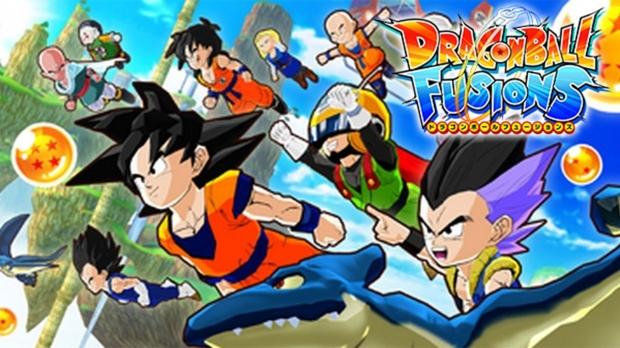 At a press release delivered by the company, the following statement was given: "Use the Nintendo 3DS' camera to take pictures with friends and fuse them with Dragon Ball characters or trade special moves with nearby players."
Dragon Ball Fusions will contain more changes from previous editions with the most obvious being released as an RPG. Players will also be given the ability to create their own custom avatar, in addition to building their own team of warriors. The game will obtain a multiplayer feature and as stated in the quote, will fuse fighters together in order create an all-new character.
The anticipated Dragon Ball Fusions game has already been released in Japan earlier this summer, but as for the rest of the world no mention yet as to whether Australia/New Zealand will see the game in 2017. For now North America and Europe are the only ones with scheduled release dates.