Samsung has been rocking the curved smartphone game for a while now, first introduced with its Galaxy S6 edge smartphone and continued right into the new Galaxy Note 7 smartphone which has a dual curved display that's simply gorgeous.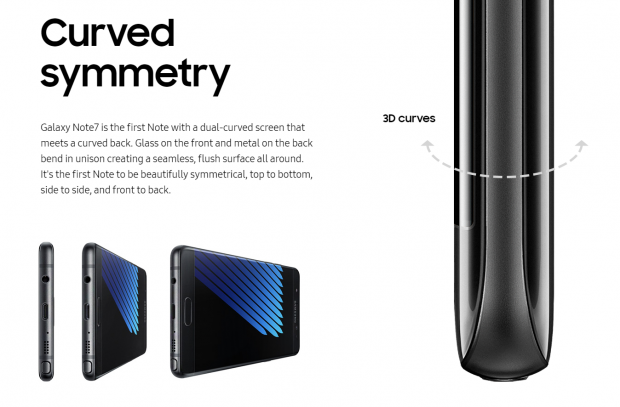 According to sources of Nikkei Asian Review that are "familiar with Apple's plans", the company will unveil a "4.7-inch model, another that will be 5.5-inches, and a premium handset that will be either 5.5-inches or larger equipped with a screen bent on the two sides". We could see a new iPhone that is similar to the S6 edge, or the new Note 7 smartphone with dual edges. The upcoming premium iPhone will use an OLED display, which has been rumored for a while, but a whopping 5.8-inch OLED is teased for the larger iPhone.
Nikkei expects that the "premium" 5.5-inch model will be released this year, and that the company will be making a regular 5.5-inch iPhone 7 Plus, joined with the 4.7-inch iPhone 7.