The much maligned 'Ghostbusters' reboot has gotten off to a reasonable start with a $44 million opening weekend, but still has a long way to go to reach profitability - especially now it's been barred from entering the Chinese market. But that hasn't stopped Sony Pictures from forging ahead with more crap-tacular films.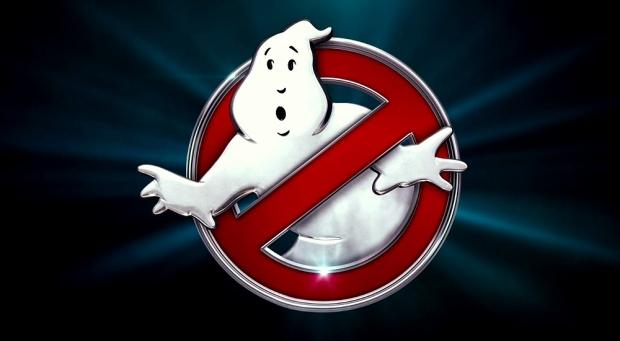 Speaking to The Wrap, president of worldwide distribution at the studio Rory Bruer declared "The 'Ghostbusters' world is alive and well... I expect 'Ghostbusters' to become an important brand and franchise. While nothing has been officially announced yet, there's no doubt in my mind it will happen."
Expanding the 'Ghostbusters' franchise has always been the end goal for Sony Pictures, with previously announced plans to launch a number of films off the back of the reboot. But based on the quality of this film (review coming this weekend), I think that's quite premature.