Pre-release traction for Sony Pictures 'Ghostbusters' reboot hasn't been overwhelmingly positive and now the bad news keeps coming for the struggling studio.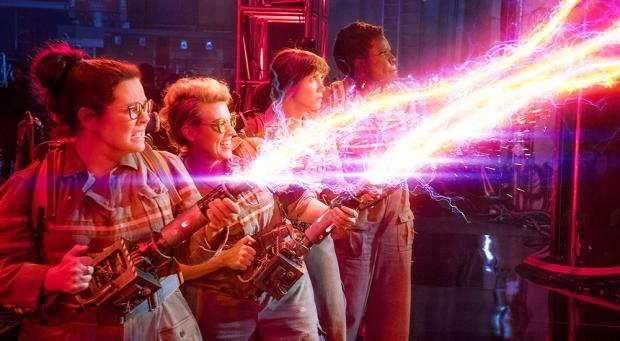 According to SlashFilm, China's censorship board have denied the studio's application to release the film in the lucrative market due to the film's subject matter, with guidelines banning content that "promote cults or superstition". Sony apparently did attempt to curry favour by granting the film a title which translated as "Super Power Dare Die Team", but were apparently rebuffed. The Chinese market has grown to be incredibly important for big budget blockbusters, with releases such as 'Terminator Genisys' and 'Warcraft' outright tanking in the West, but grossing mega bucks in the East.
'Ghostbusters' opens in major international markets this week.