Ghostbusters franchise reboot looks beyond just one movie
It seems that Sony Pictures have a bold vision for the future of the franchise.

Published Wed, Sep 17 2014 7:31 PM CDT
|
Updated Tue, Nov 3 2020 12:14 PM CST
Despite the fact that the last 'Ghostbusters' film was released over 25 years ago, the franchise has continued to grow and reach a more mythical status, with fans gobbling up licensed goods including action figures, a video game, comic books, TV shows and even gaming machines.
With Sony Pictures this month releasing a 30th anniversary Blu-ray edition, which includes for the first time a release of 'Ghostbusters 2' for the first time in high definition, attention once again moves to the long-mooted second sequel, or franchise reboot. So, what exactly is the hold up?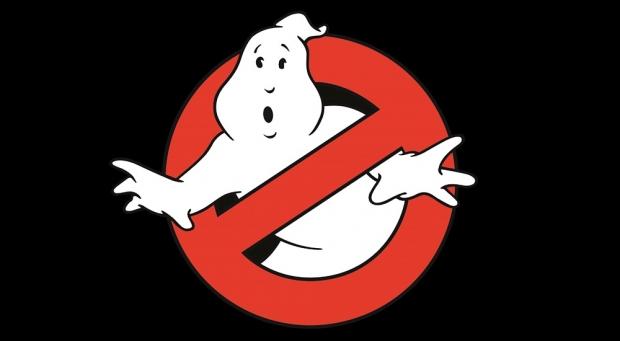 In an interview with the Belfast Telegraph, franchise co-creator and star Dan Aykroyd reveals that the plans for the series extend far beyond just one more movie - likening the series to the Marvel and Star Wars universes.
"My whole thinking on Ghostbusters now is it's beyond just a sequel, a prequel, another movie, another TV show. I'm thinking now, what does the whole brand mean to Sony? What's Pixar and Star Wars mean to Disney? What does Marvel mean to Fox?Everybody, all of us on the team there now, the executives, the creatives, myself, [Director] Ivan [Reitman], we're thinking more in terms of what do we build this thing into in the next ten years? Just not another movie or another TV show, but what's the totality of it? What's the whole mythology from the beginning of their lives to the end of their lives?"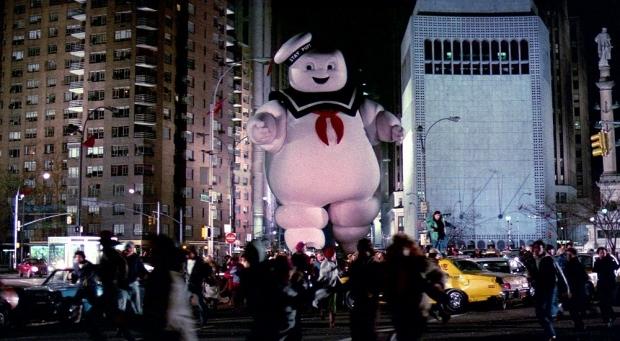 Whilst long term fans might be frustrated by delays, its seems Sony have some very grand vision for the franchise, with a real desire to get the franchise alive again. For now, the 30th Anniversary 'Ghostbusters' Blu-ray boxset is available in the United States and in Australia from October 23rd.
Related Tags