Metro 2035 could be in the works, 4A Games working on two new projects
4A Games are working on two new projects, one of which could be Metro 2035.

Published Mon, Jul 18 2016 8:16 PM CDT
|
Updated Tue, Nov 3 2020 11:59 AM CST
It looks like a game adaptation of Dmitry Glukhovsky's newest Metro 2035 book may be underway.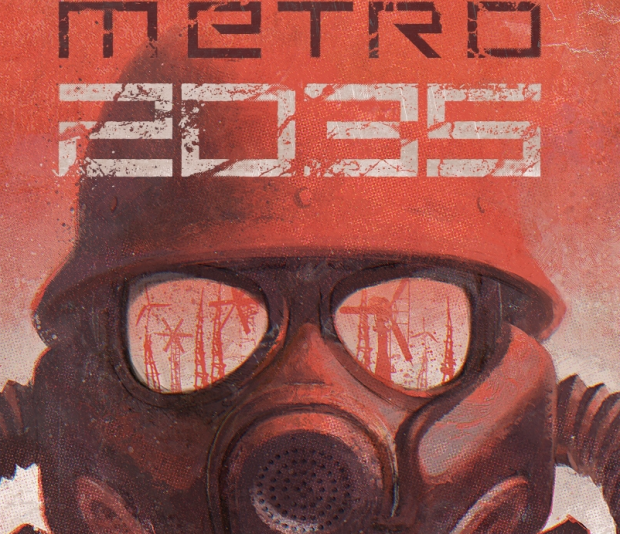 4A Games, the development team behind the excellent Metro: 2033 and Metro: Last Light games, are working on "two exciting new projects." Admittedly we know next to nothing about the new projects--they could be brand new IPs, or we could see 4A Games continuing their long tradition on focusing on Glukhovsky's landmark post-apocalyptic universe.
"The burning question that you are all going to be asking (and have been asking) is: What are you doing or working on? Well today I have the honour, nay the privilege to tell you: nothing at all about either of the 2 exciting projects that we have underway .... Sorry for the troll :D"
In fact, we haven't heard anything from the studio for quite some time since it took a two-year hiatus after moving its offices to Malta. The last Facebook update was from 2014, and they've just now opened a Twitter account. Now the devs are back in action, and are ready to start sharing their new projects when info is ready, but we could be waiting a little while for any reveals.
4A Games tells us to sign up to their YouTube and Twitch channels to keep updated, but I can't for the life of me find any official channels for the studio. I did mange to find a video of 4A Games' new Malta offices from 2014, which I've included below. For now all we have is a Twitter and Facebook, so grab those if you want to hear more about their upcoming games--which could include Metro 2035.
In other Metro news, an official Metro 2033 movie adaptation is happening. Here's what Dmitry Glukhovsky had to say about the movie: "My novel and I have been waiting for this to happen for the last 10 years. I have previously been extremely careful about handing my 'baby' over to Hollywood producers for adaption for a feature film, but now I feel that it has landed in the right hands. De Luca and L'Heureux have a great vision for this project, and I feel it's an honor to work with them."
Related Tags