Much to the joy of fans like myself, a film adaptation of the popular post-apocalyptic game and novel series Metro 2033 is in the making.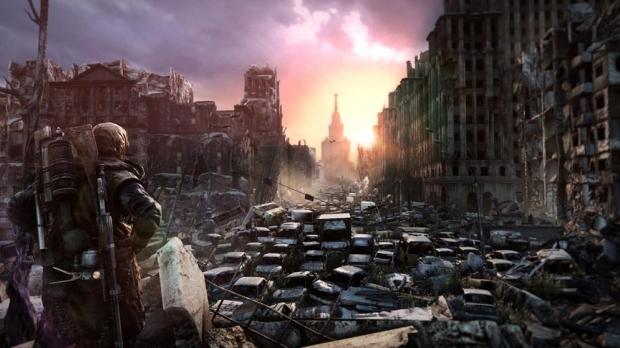 The Metro 2033 movie will be based on Dmitry Glukhovsky's book series, and will follow the harrowing journey of Artyom's heroic struggle against the supernatural Dark Ones in the blasted ruins of Russia. The movie is expected to portray the full grit and psychological horror depicted in the landmark game series, complete with humanity's desperate efforts to survive in the underground metro tunnels.
Glukhovsky says that he's been waiting for a Metro 2033 adaptation for quite some time, but wanted to make sure the property was handled just right. "My novel and I have been waiting for this to happen for the last 10 years. I have previously been extremely careful about handing my 'baby' over to Hollywood producers for adaption for a feature film, but now I feel that it has landed in the right hands. De Luca and L'Heureux have a great vision for this project, and I feel it's an honor to work with them."
No info on a release date or principal photography details have been revealed so far, but we do know that Michael De Luca, Stephen L'Heureux, and Eugene Efuni will produce the project, with Glukhovsky being closely tied with the project.