Gamescom 2016 kicks off next week, but Microsoft has confirmed it won't be holding an official press conference at the European event.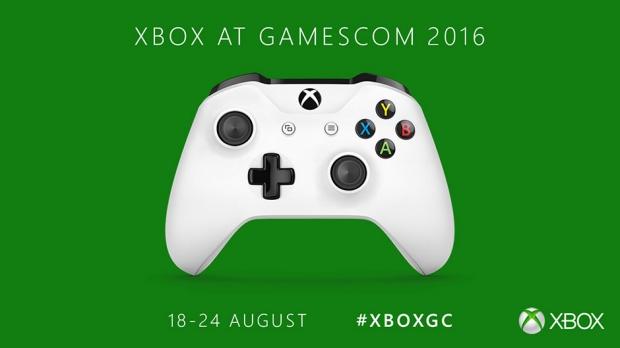 At its massive E3 2016 press briefing Microsoft revealed the full extent of its hand: a new 40% slimmer $299 Xbox One S console that plays 4K games and video, its enthusiast "monster" native 4K gaming Project Scorpio console, a slew of new first-party games, the new Xbox-and-PC Play Anywhere initiative, and a galaxy of new features, content, and accessories. Redmond won't be keeping up this momentum with Germany's Gamescom event--instead of a huge briefing, or even a smaller showcase with new announcements, it'll be hosting a bunch of booths that let gamers digest all the E3 reveals.
Microsoft's absence on the stage floor gives Sony a much-needed opportunity to reveal its anticipated new PlayStation Neo console, which supports upscaled 4K gaming and 4K video playback. Sony could steal the show with a PS4 Neo reveal, but then again, Nintendo could also shock the world by revealing its mysterious new NX console at Gamescom. Sony and Nintendo won't go at the same time, so if Sony reveals the PS4K at Gamescom, Nintendo will pick September's Tokyo Game Show for the NX.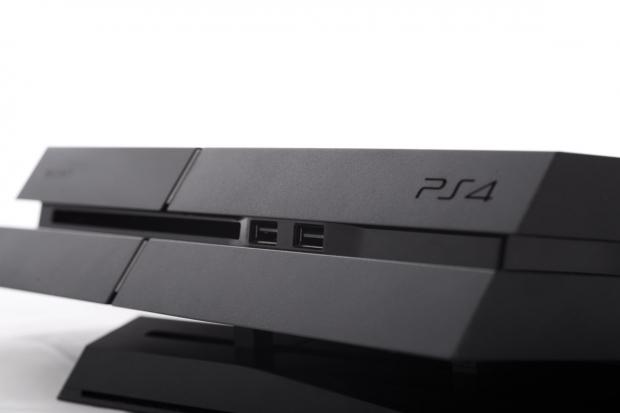 Both Sony and Nintendo will be attending Gamescom this year, but its unclear whether or not either company will have a media briefing. Take-Two Interactive will also be at the event, so we might even see Red Dead Redemption 2 revealed too.
Sony could pass on this opportunity in favor of a TGS reveal. Macquarie analyst Damian Thong predicts Sony will showcase the PS4K alongside a new PS4 Slim variant in September during Tokyo Game Show 2016, directly combating Microsoft's new Xbox One S model.
Gamescom kicks off next week on August 18 - 21 in Cologne, Germany, and we'll be sure to keep you updated with all the latest news from the show floor.