This GTA V graphics mod adds new dimension of photorealism to the game
GTA V Redux doesn't just spruce up the game with a ENB or ReShade mod; it overhauls Los Santos with custom textures, weather effects, and much more.

Published Fri, Jul 8 2016 8:06 AM CDT
|
Updated Tue, Nov 3 2020 11:59 AM CST
UPDATE: GTA V Redux will become available on August 26th on PC. Check below for a new announcement trailer, and more details on the official site.
Grand Theft Auto V on PC is already an amazing-looking game, but modders have pushed the fidelity to insane new heights. First we had the incredible Toddyhancer ENB/Reshade mod, and now we have GTA V Redux, a new graphics/content overhaul mod that injects breath-taking visuals into Los Santos.
According to the mod's features page, GTA V Redux isn't just a graphics overhaul: it completely redefines the scope of the game. New changes include effects like new motion blur and depth of field effects, re-configured atmospheric fog effects, cleans up the view by removing chromatic aberration and lowering lens flare, new custom HBAO effects, massively improved terrain tessellation, and a built from scratch dynamic weather system that "blends naturally to create an image that will leave you breathless." Redux also adds in new vehicle handling for every vehicle in the game, a 100% tweaked wanted system and police AI, physics and ragdoll adjustments, and personalized population control.
To achieve that incredibly defined look, GTA Redux uses "only the best" ReShade and ENB effects for "perfect color correction, bloom, tonemapping, and more." In fact users can choose from more than 15 ReShade modes including Redux Origina/Lite, The LUT, Ultra V1-3, and more.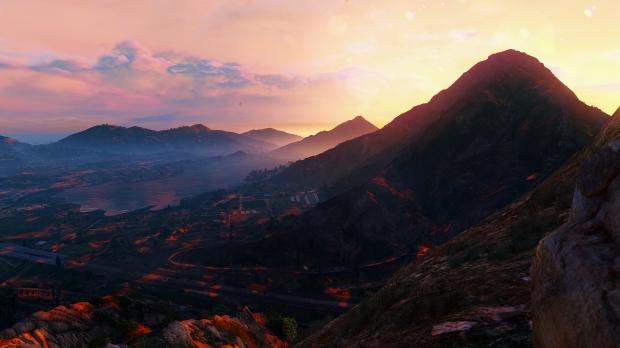 The mod also uses a ton of new textures and effects: almost all of the in-game roads have been overhauled with custom textures, as well as vehicle dirt, debris, environmental landscape textures for rocks and grass, and a ton of 4K textures. New effects include a massive number of particles for all visual/graphics effects, new realistic water splash, blood effects, and the mod even unlocks all environmental particle effects for even more dynamic realism.
GTA Redux isn't available for download just yet, but the creator, Josh Romito, says that a release date will be revealed in the next video.
For more information including screenshots, previews, and FAQ, be sure to check out the mod's official website or subscribe to the modder's YouTube channel for more vids.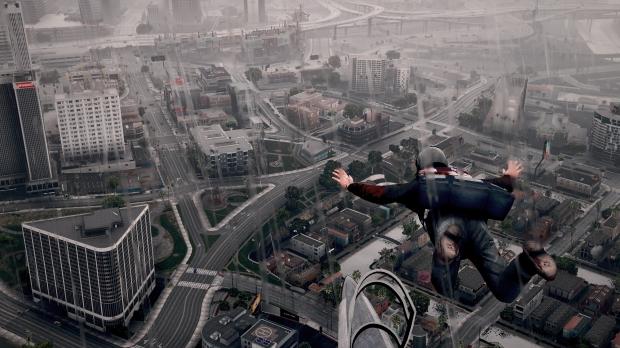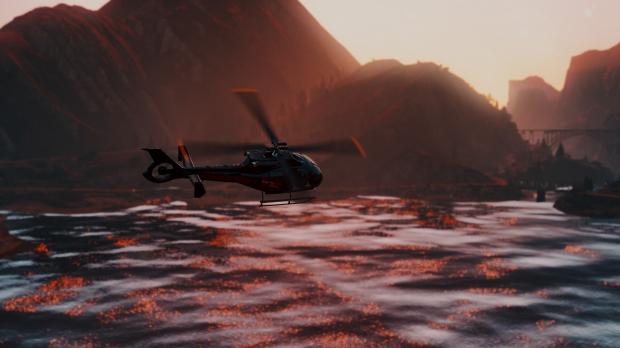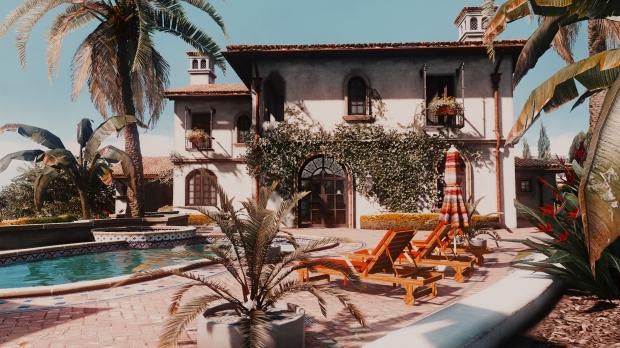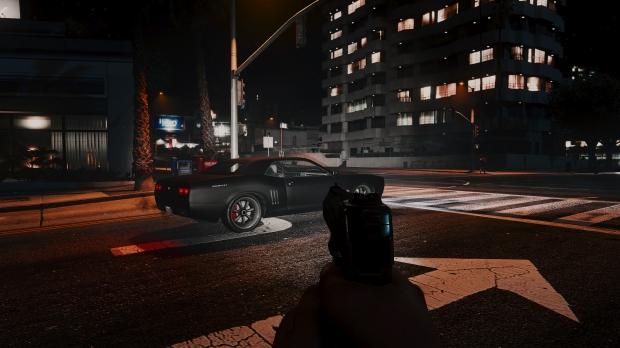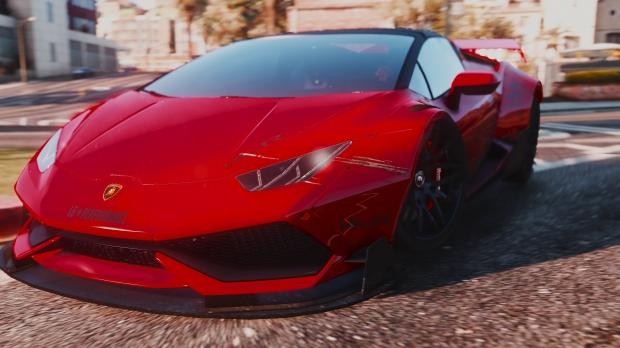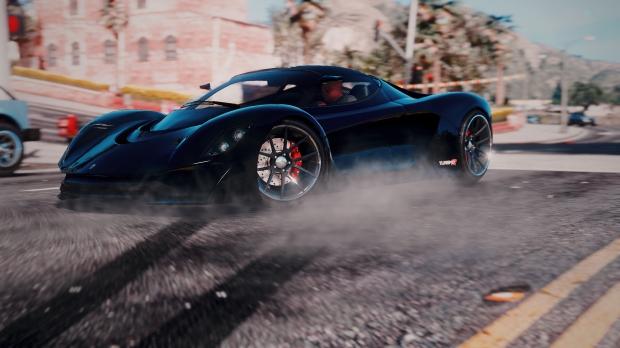 Related Tags